Are you seeking a material able to increase the lifetime of your products?
UREFLEX®, an outstanding polyurethane elastomer material responds to problems of premature wear, linked to abrasion, strong dynamic stresses, shocks and impacts, in a harsh environment.
UREFLEX®'s main properties
---
UREFLEX® is the reference polyurethane for industrial players. For more than 40 years, it has surprised with its technical characteristics, which make it one of the most versatile and durable materials. It meets the most demanding industrial requirements and solves problems related to abrasion, high dynamic stresses, shocks and impacts.
Its high technicality adapts to all environments, even the most extreme, and increases the life of products. UREFLEX® is the ally of high-performance industry.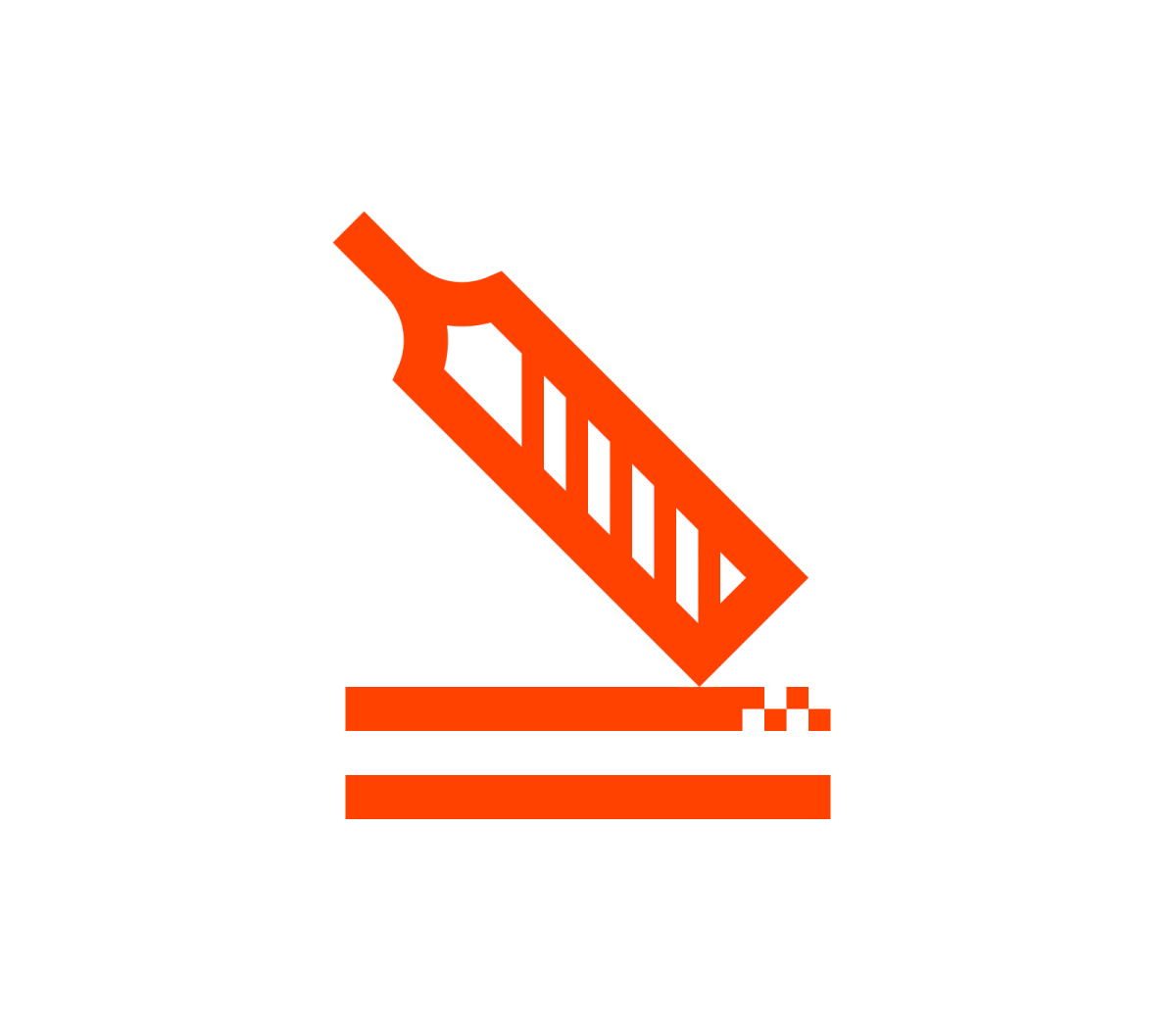 Abrasion resistance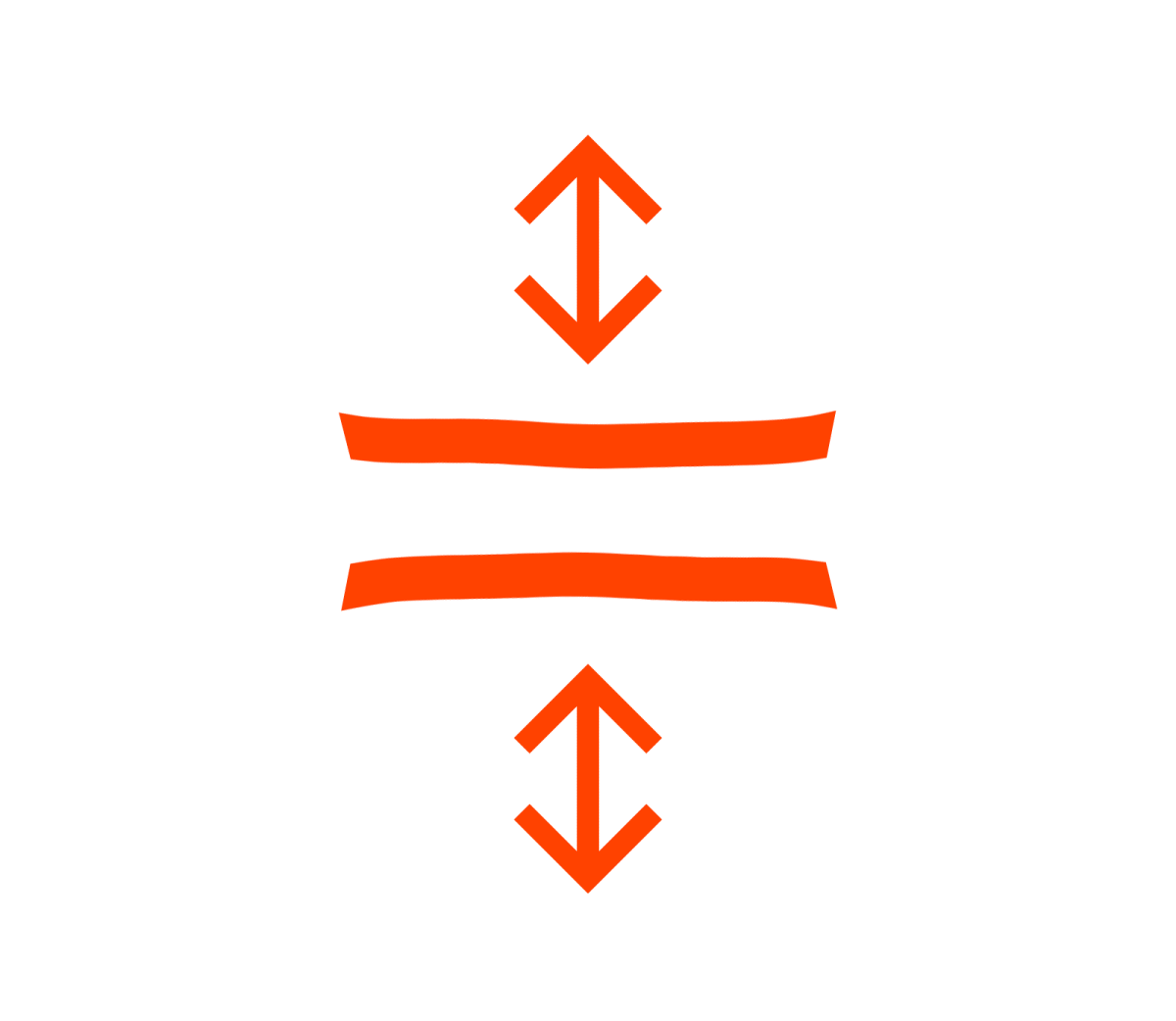 Resistance to dynamic stresses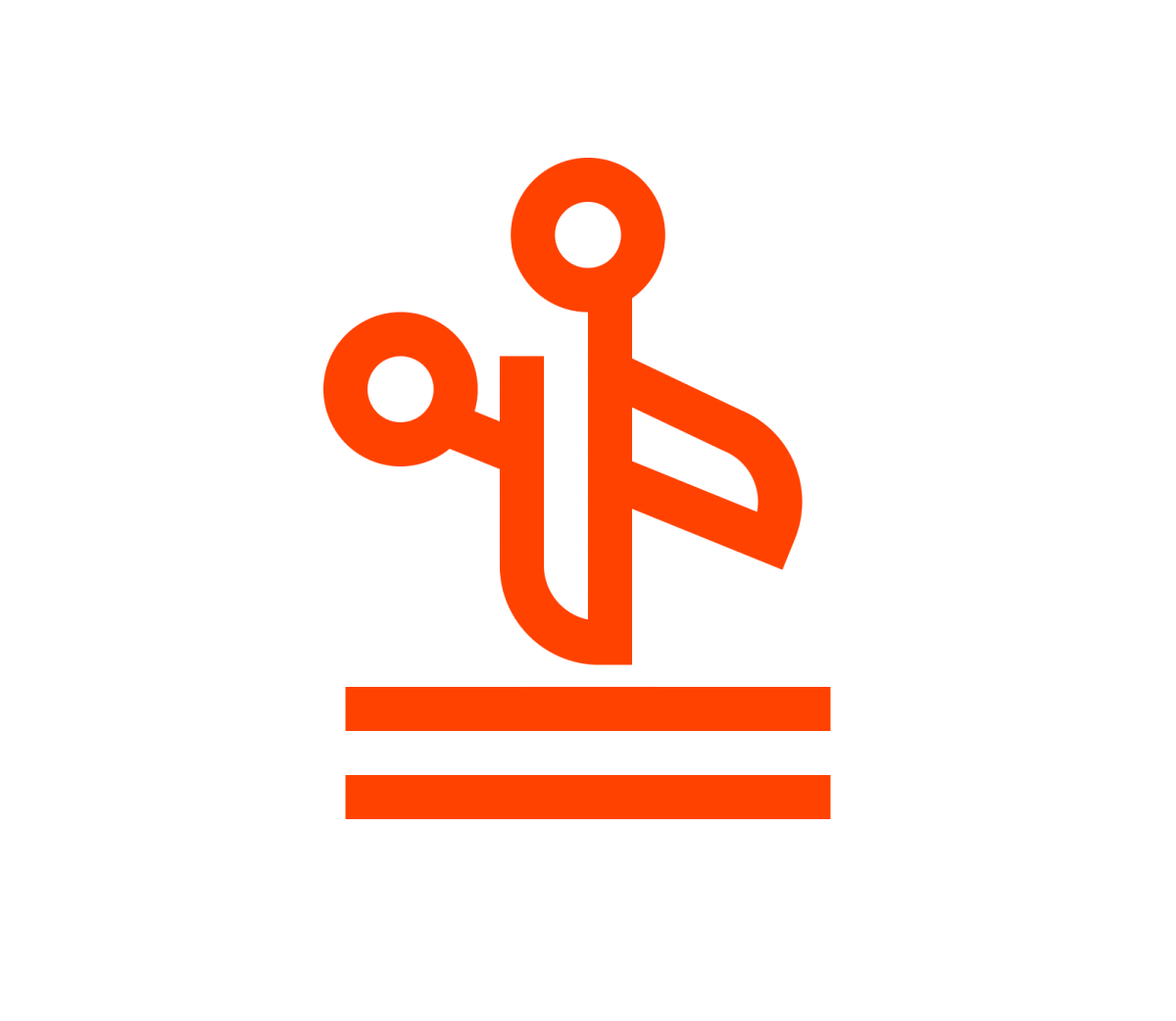 Tear resistance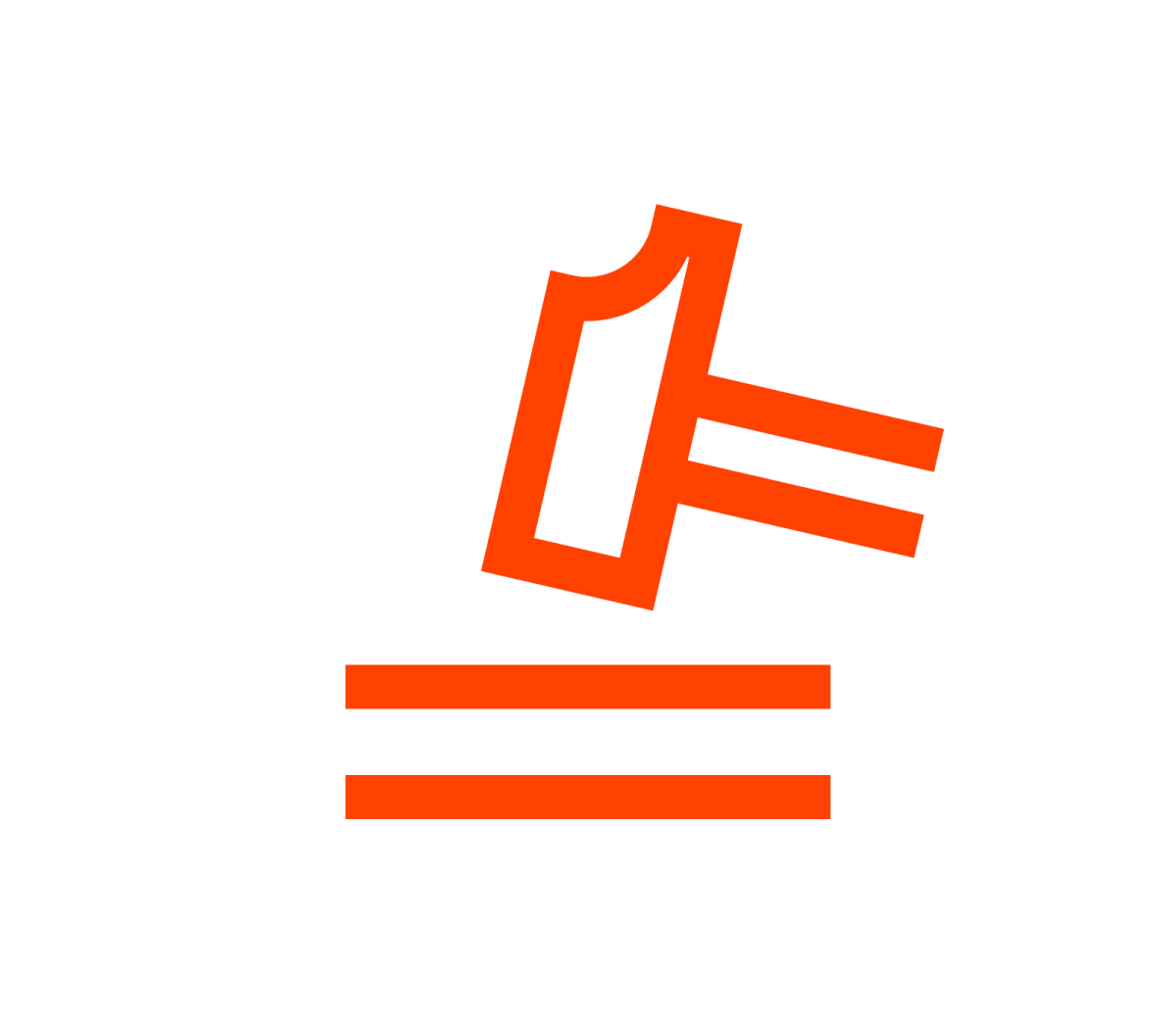 Shock and impact resistance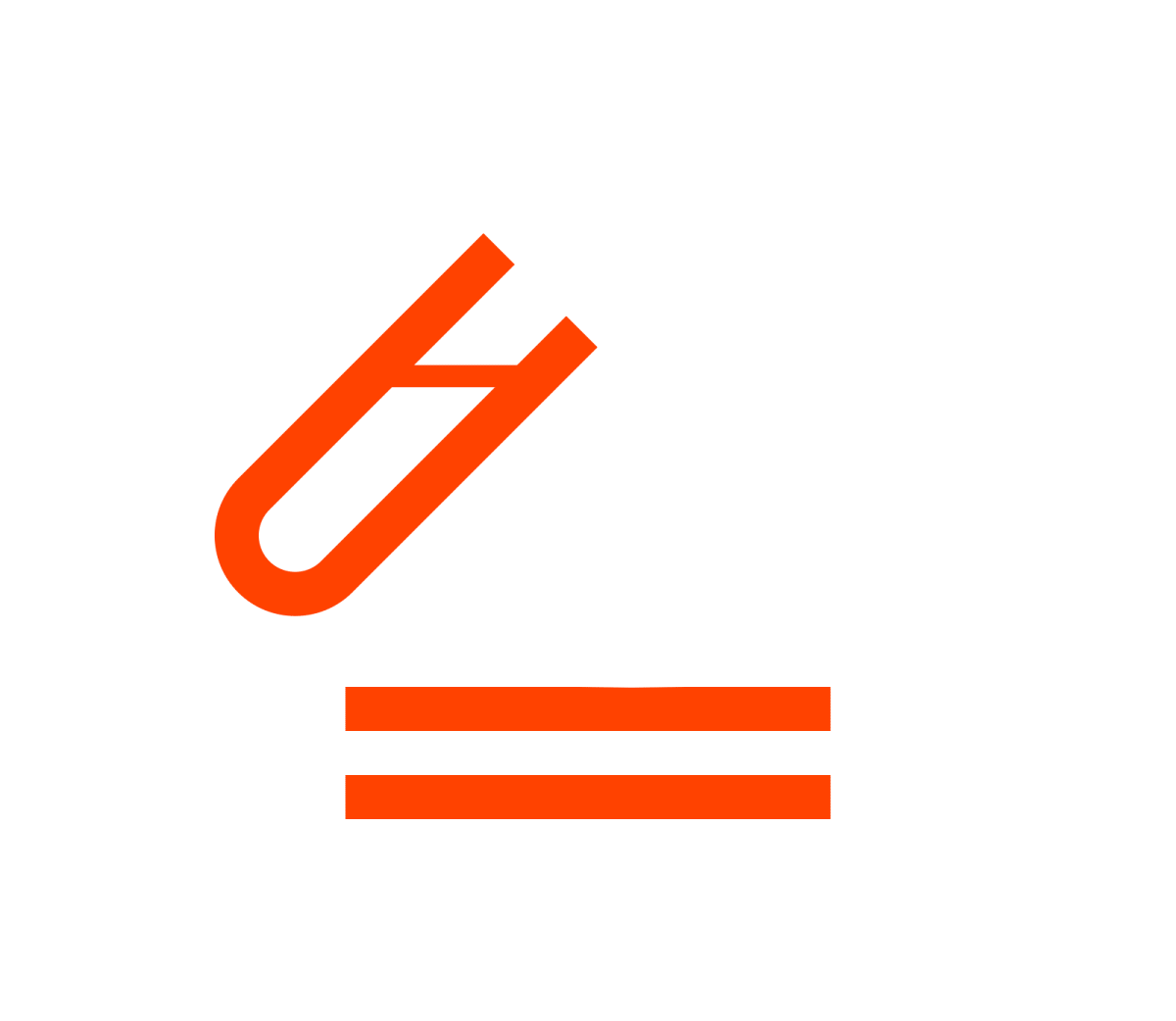 Chemical resistance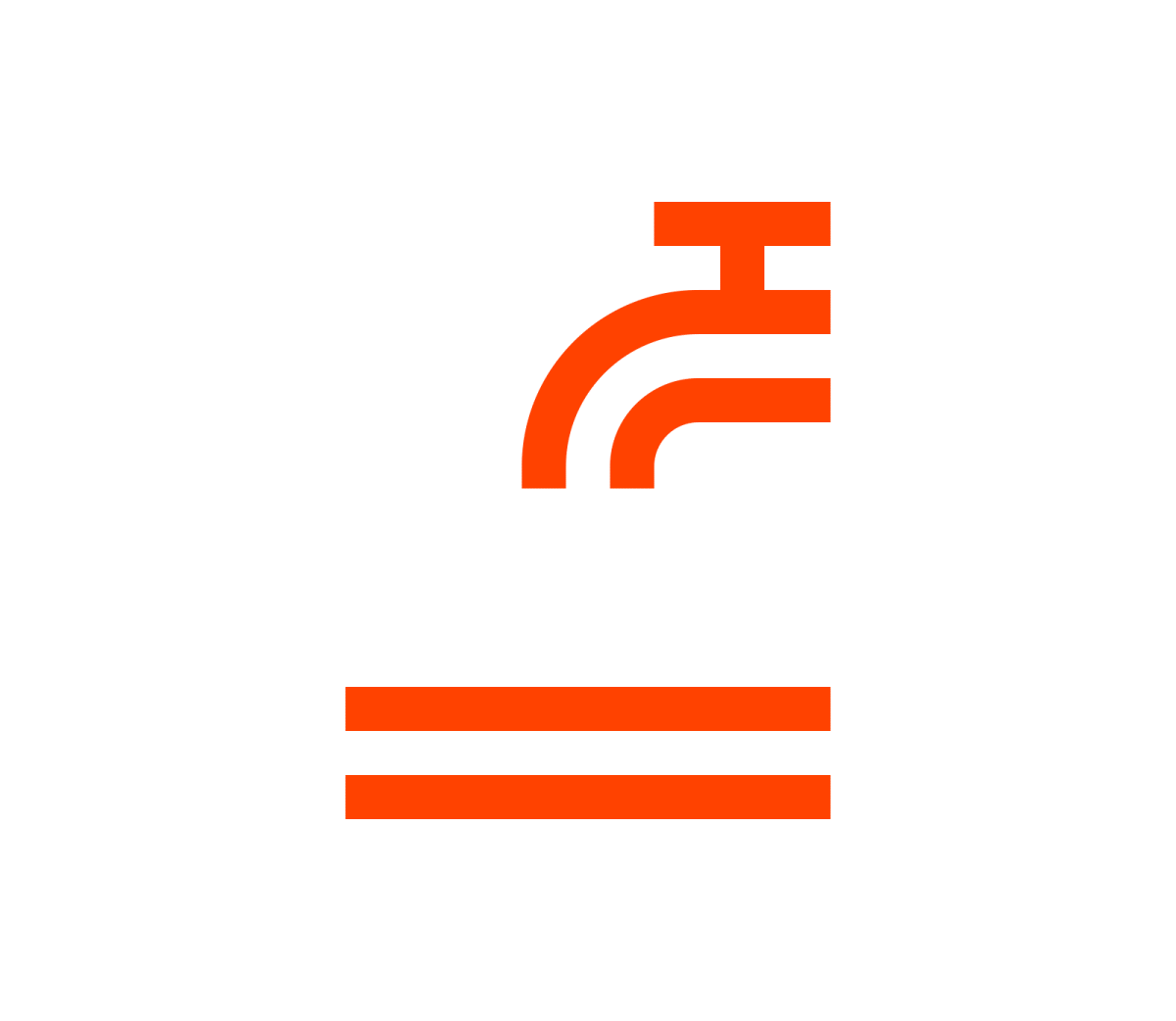 Resistance to hydrolysis
UREFLEX®'s complementary properties
---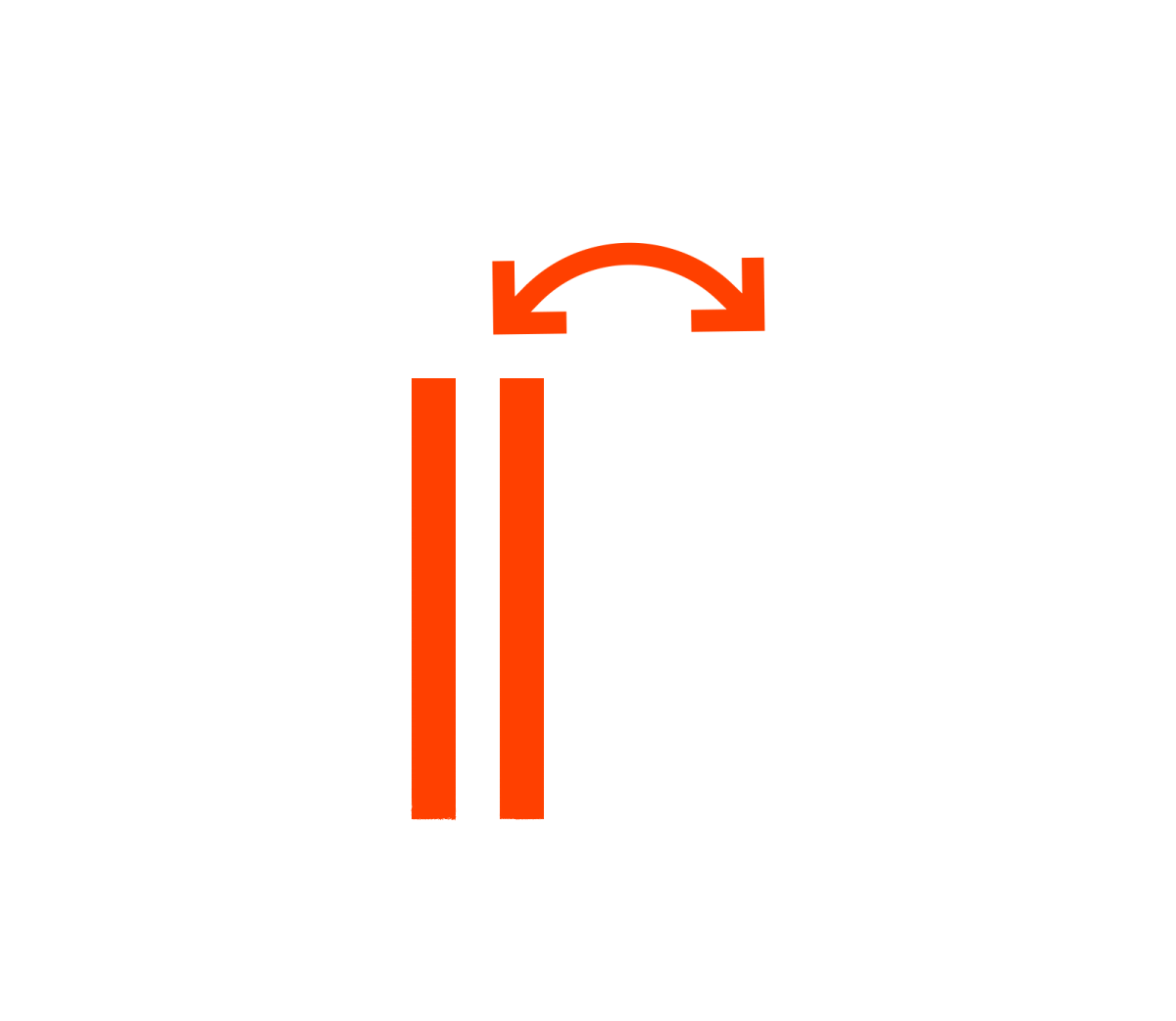 Shape memory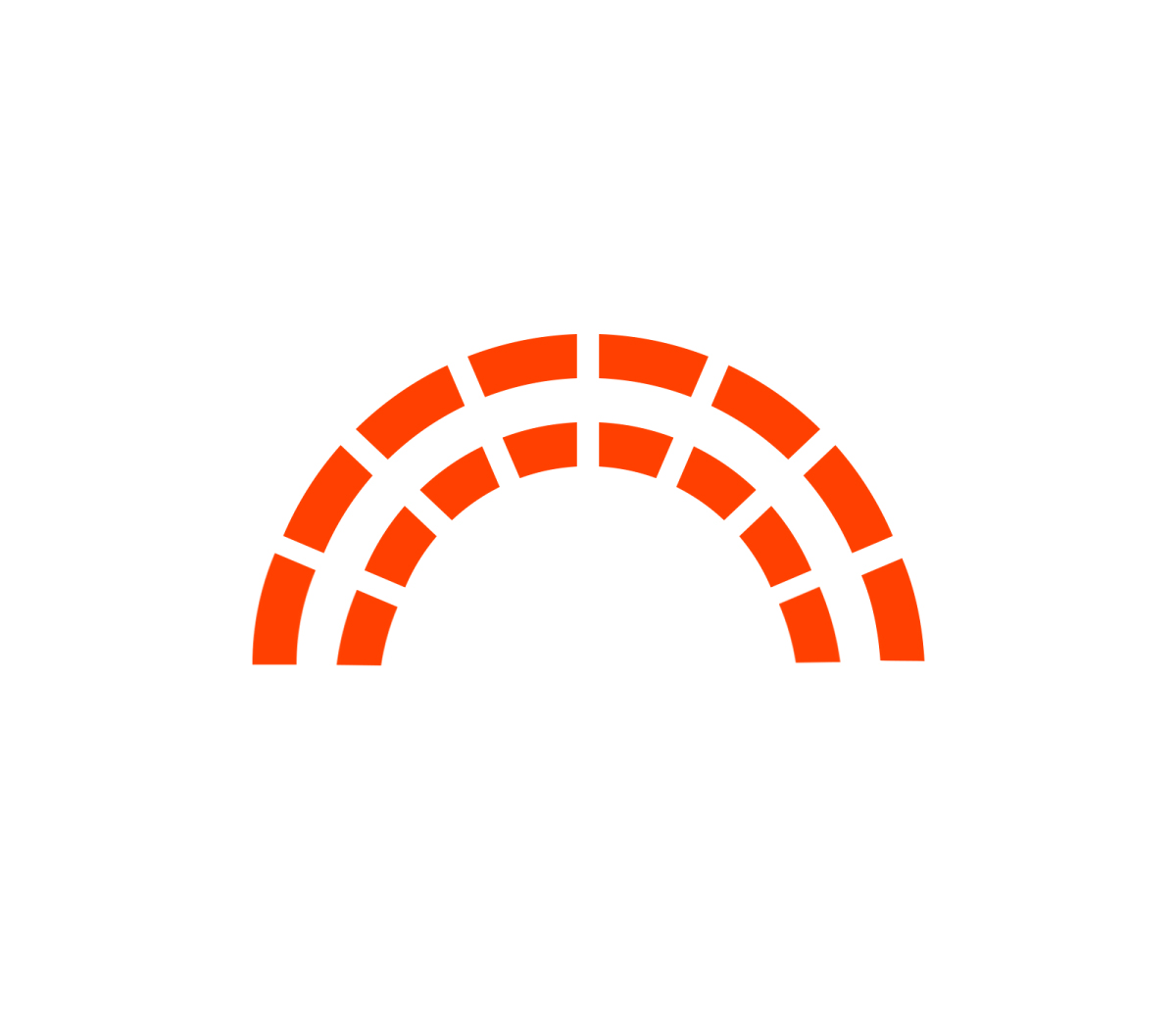 Bend restrictor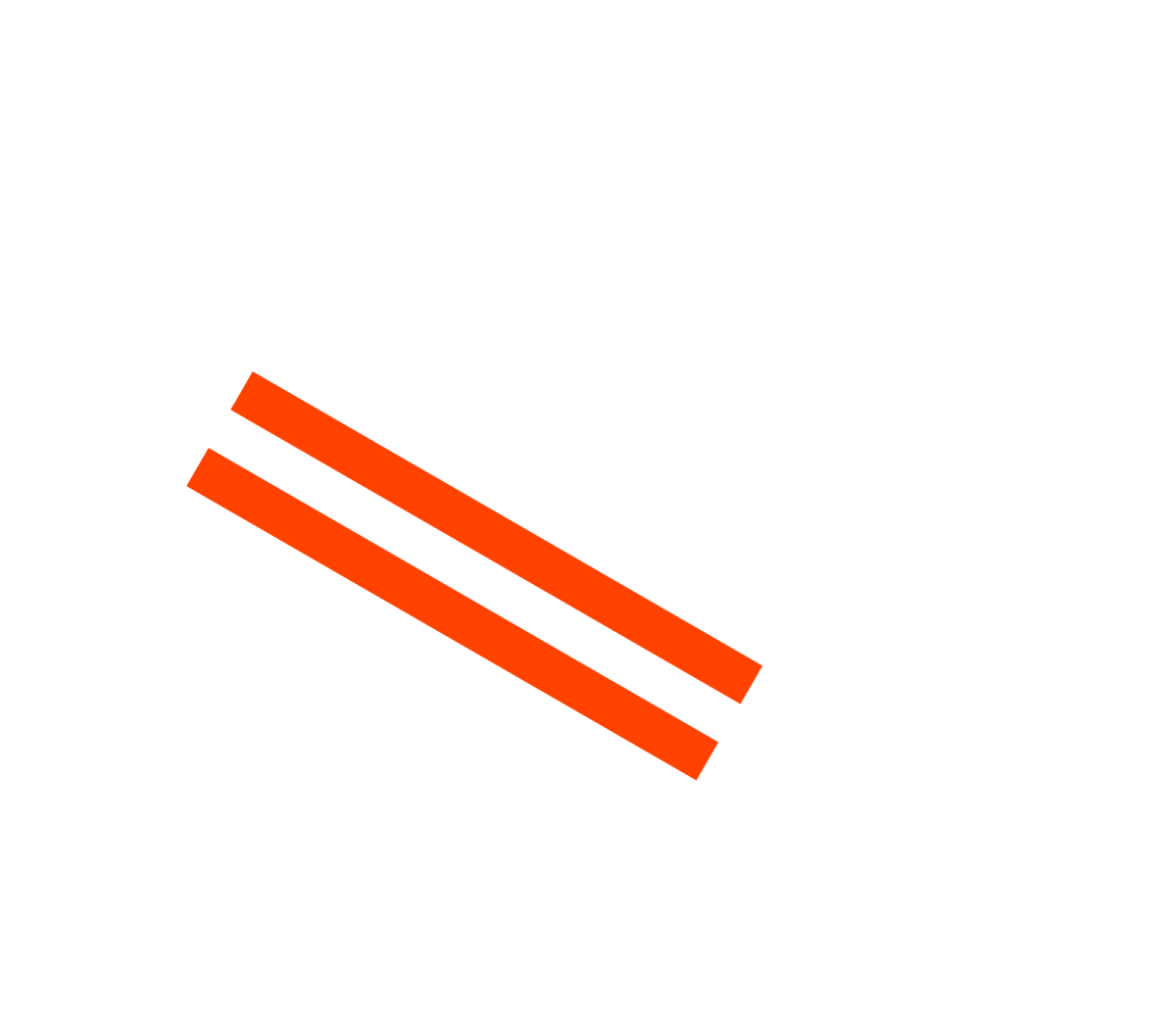 Sealing

Sound insulation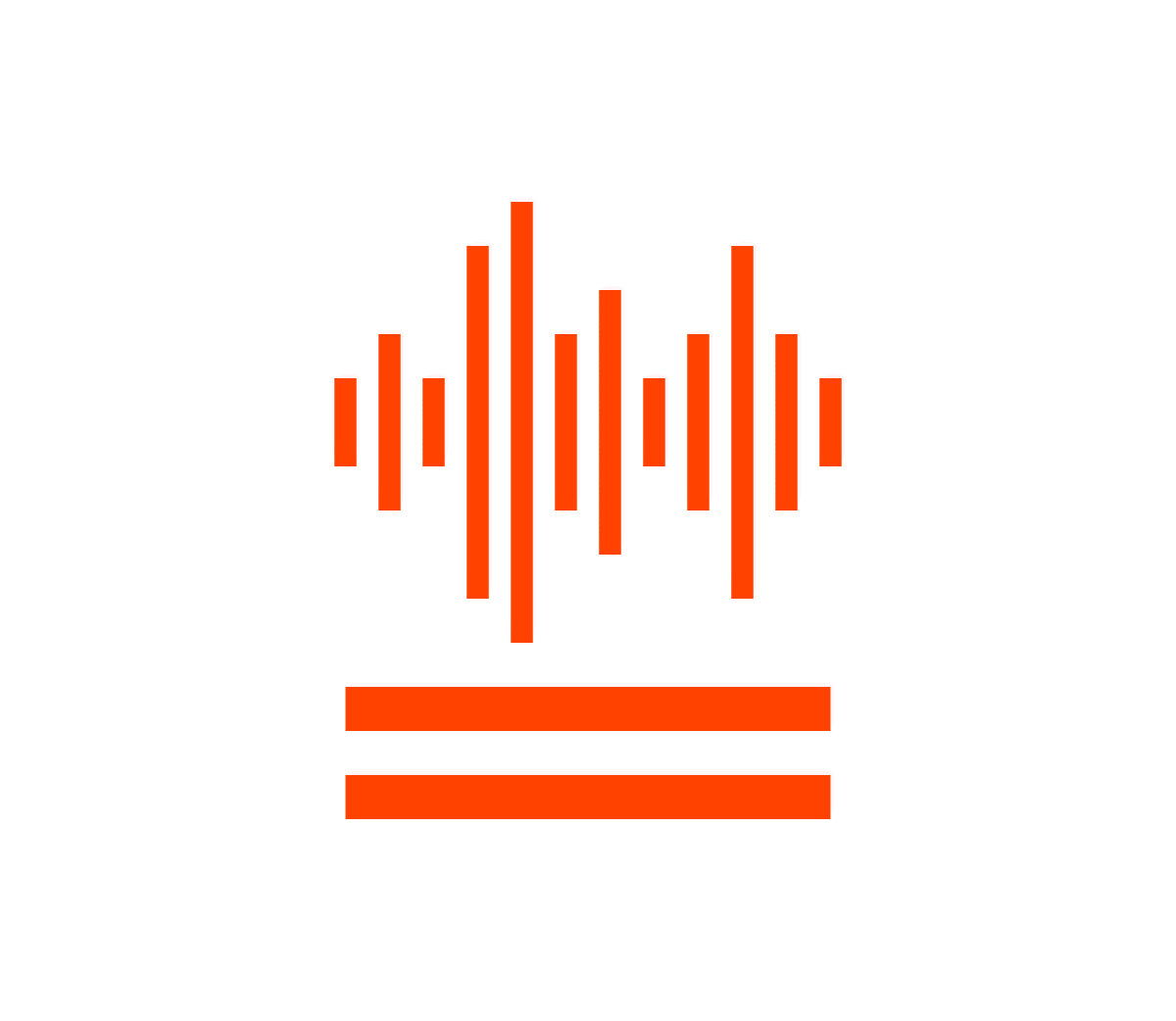 Vibration insulator
UREFLEX®'s options
---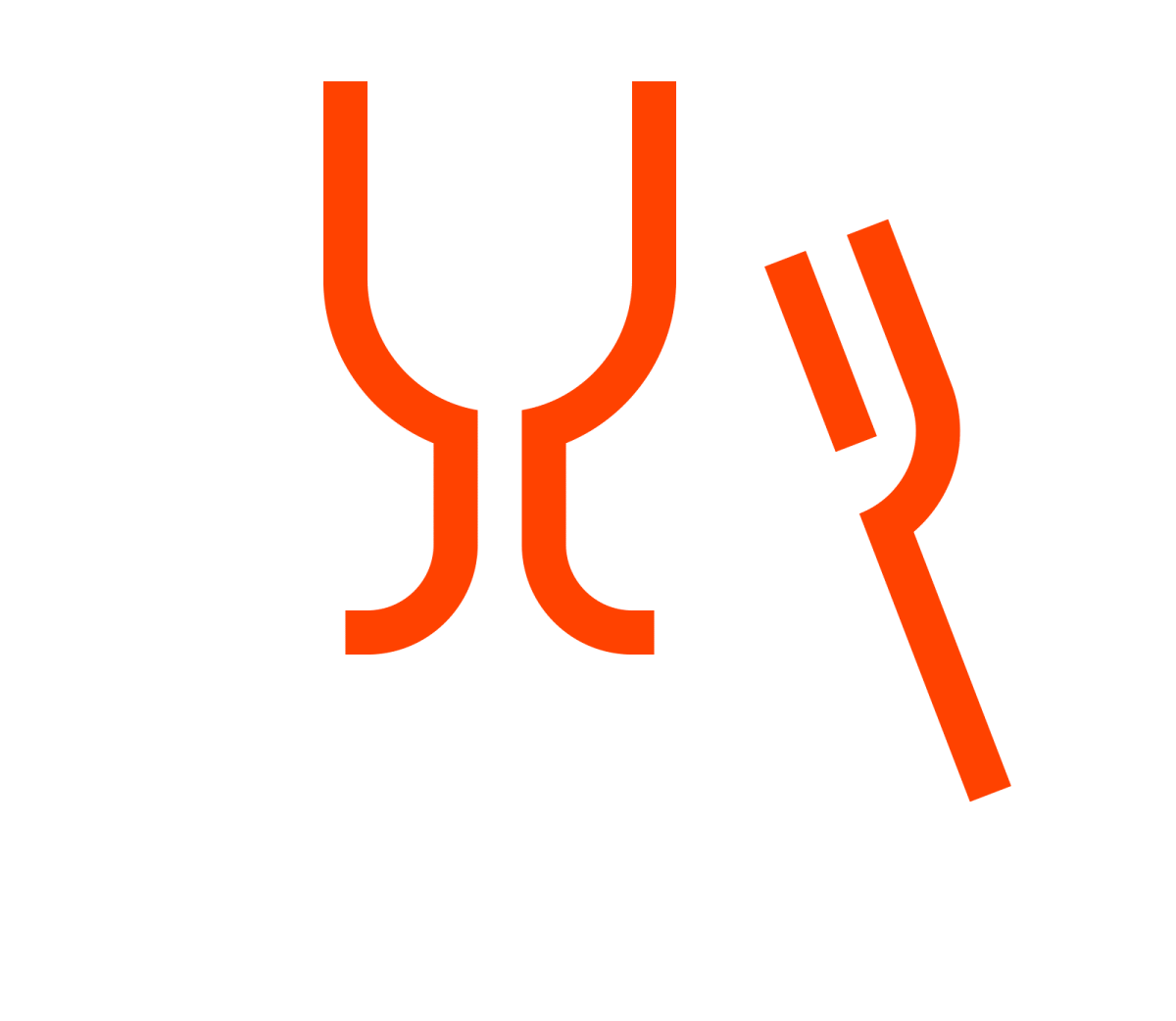 Food contact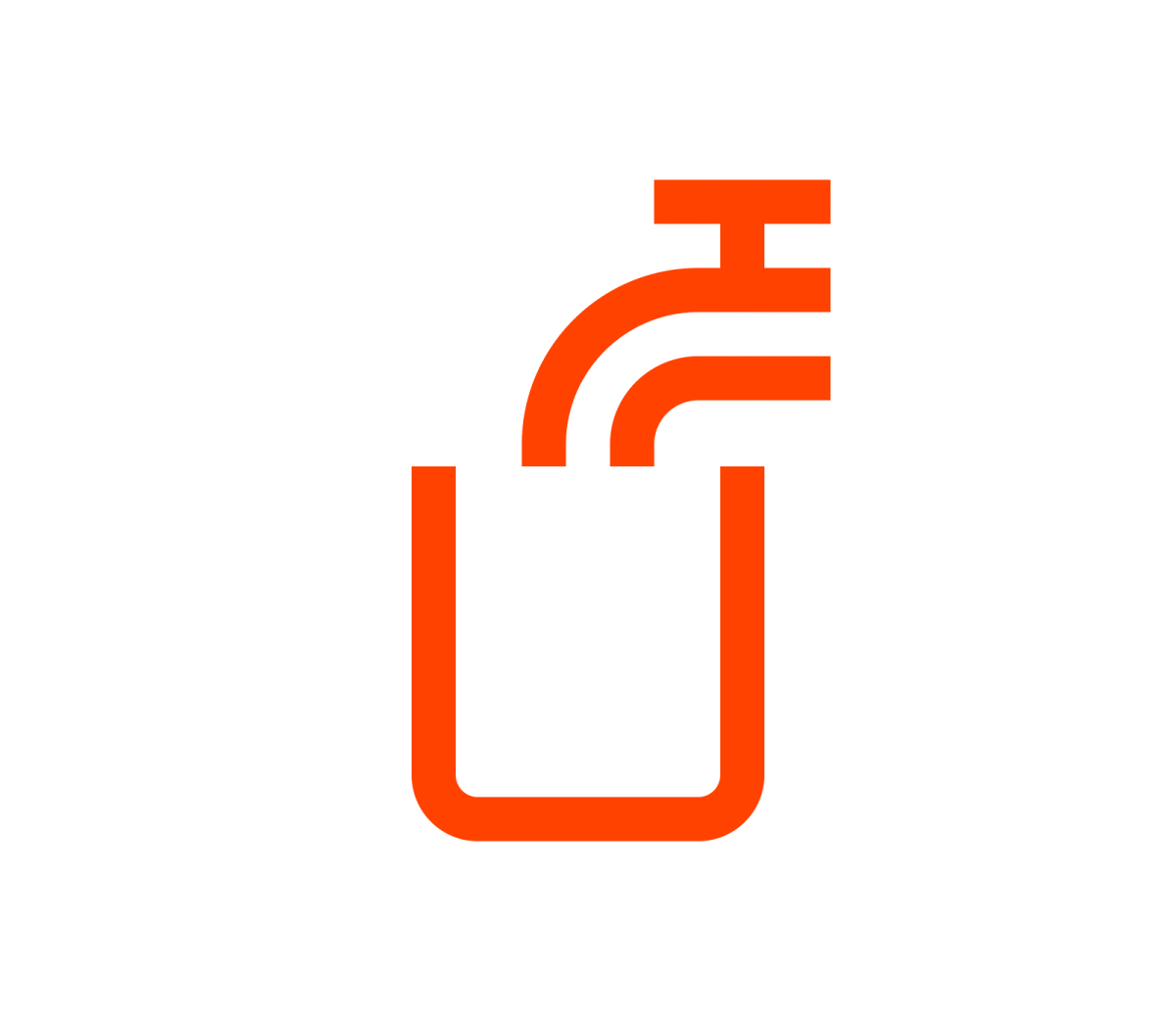 Potability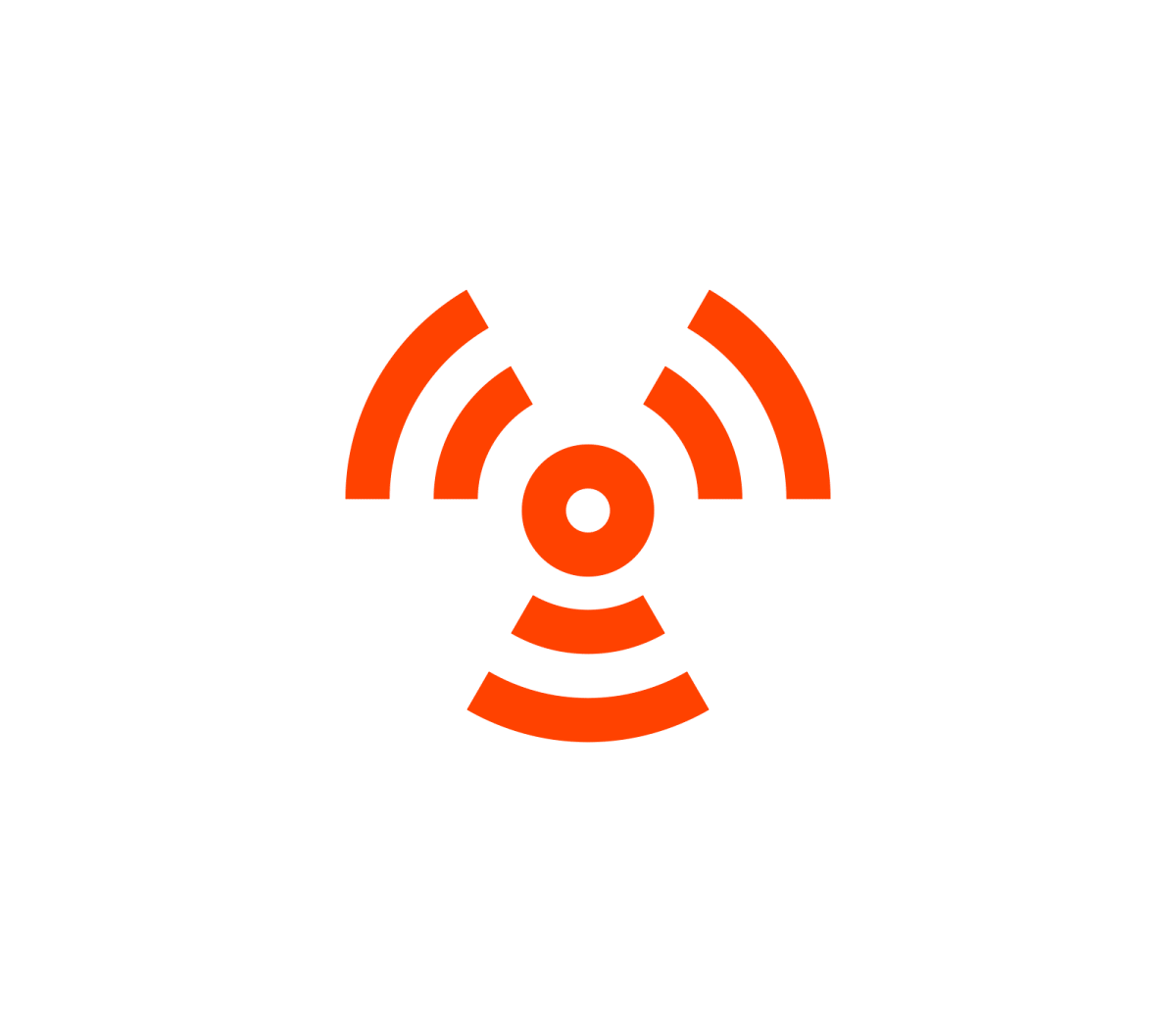 Nuclear compatibility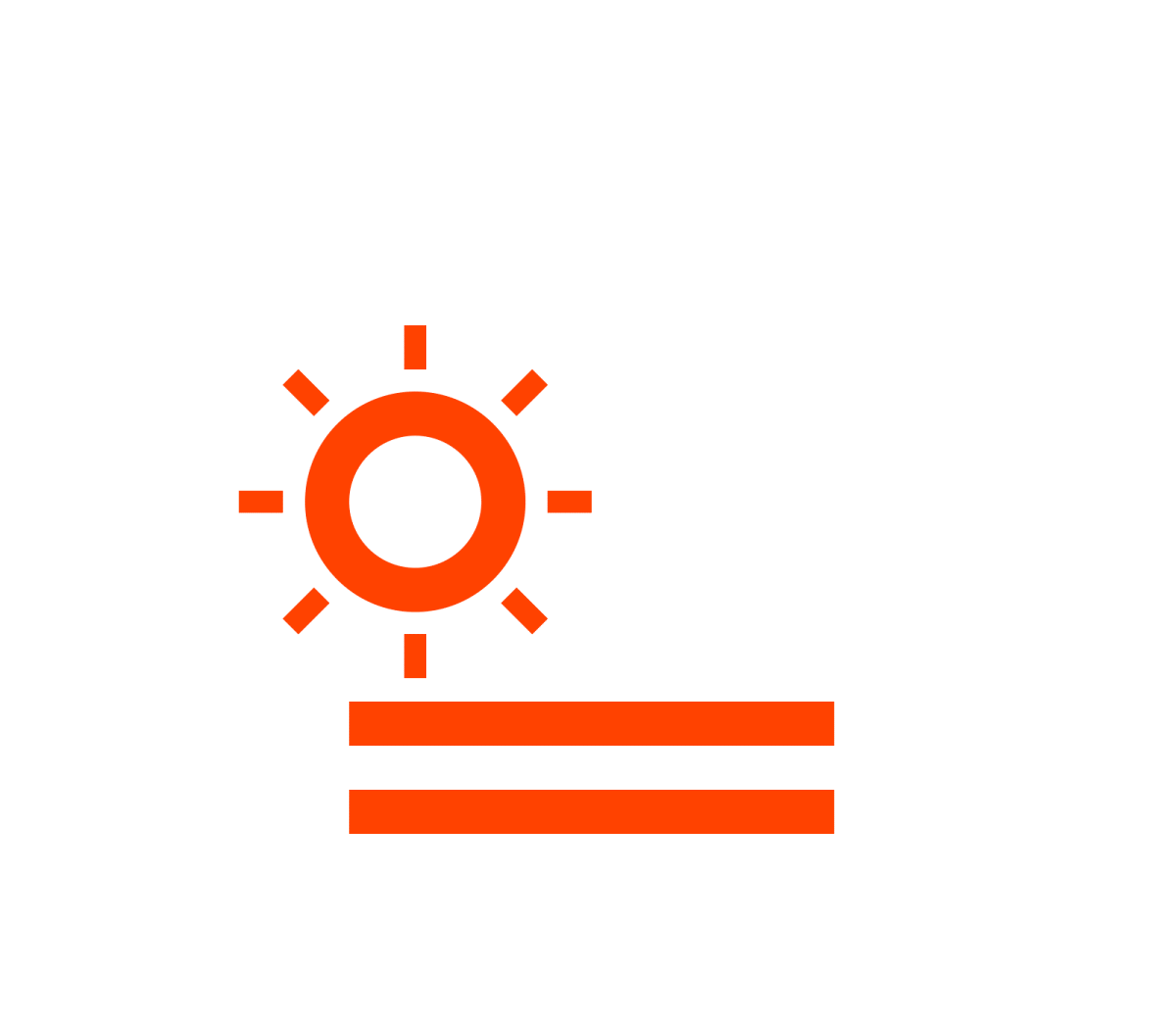 UV resistant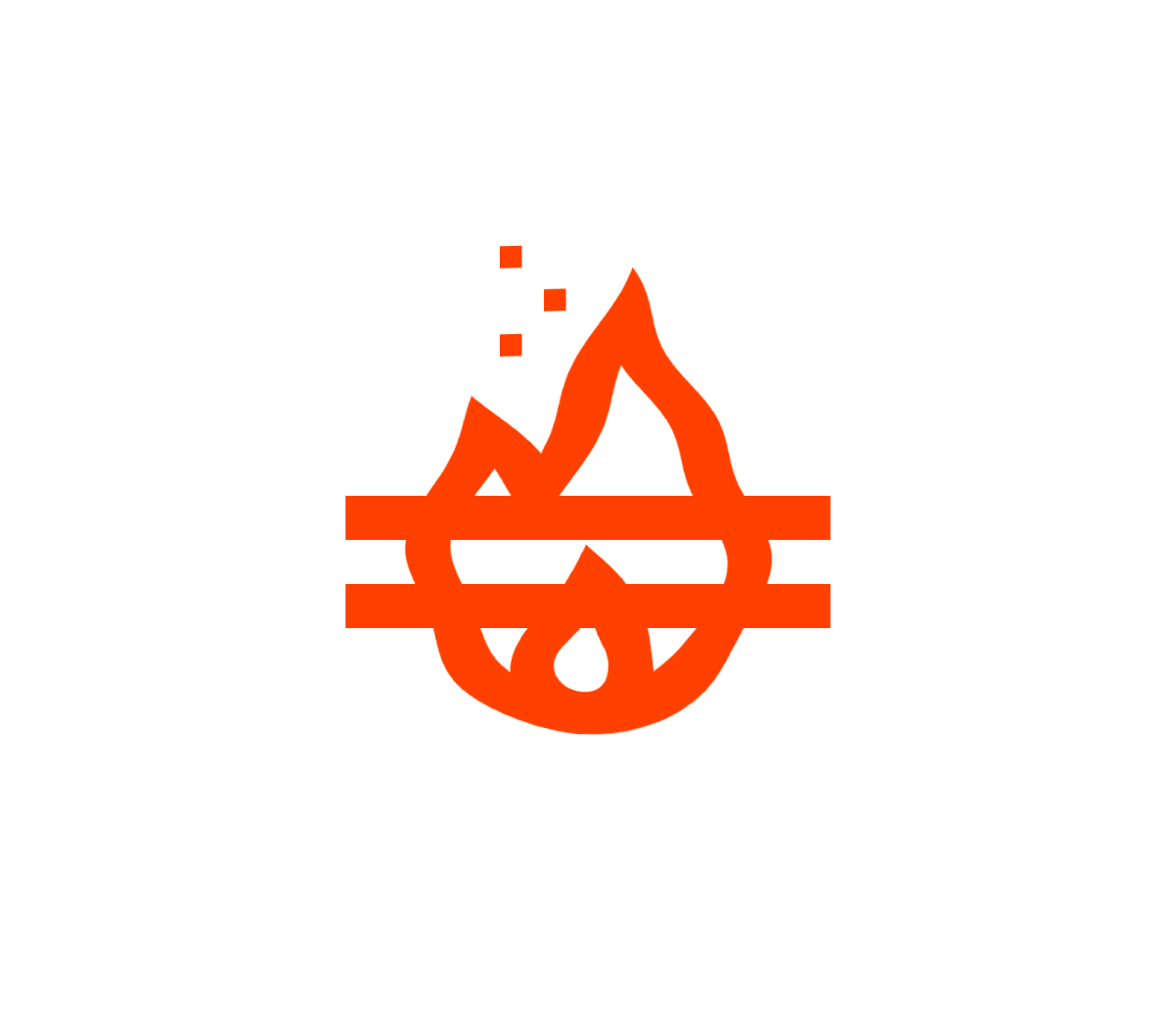 Fire resistance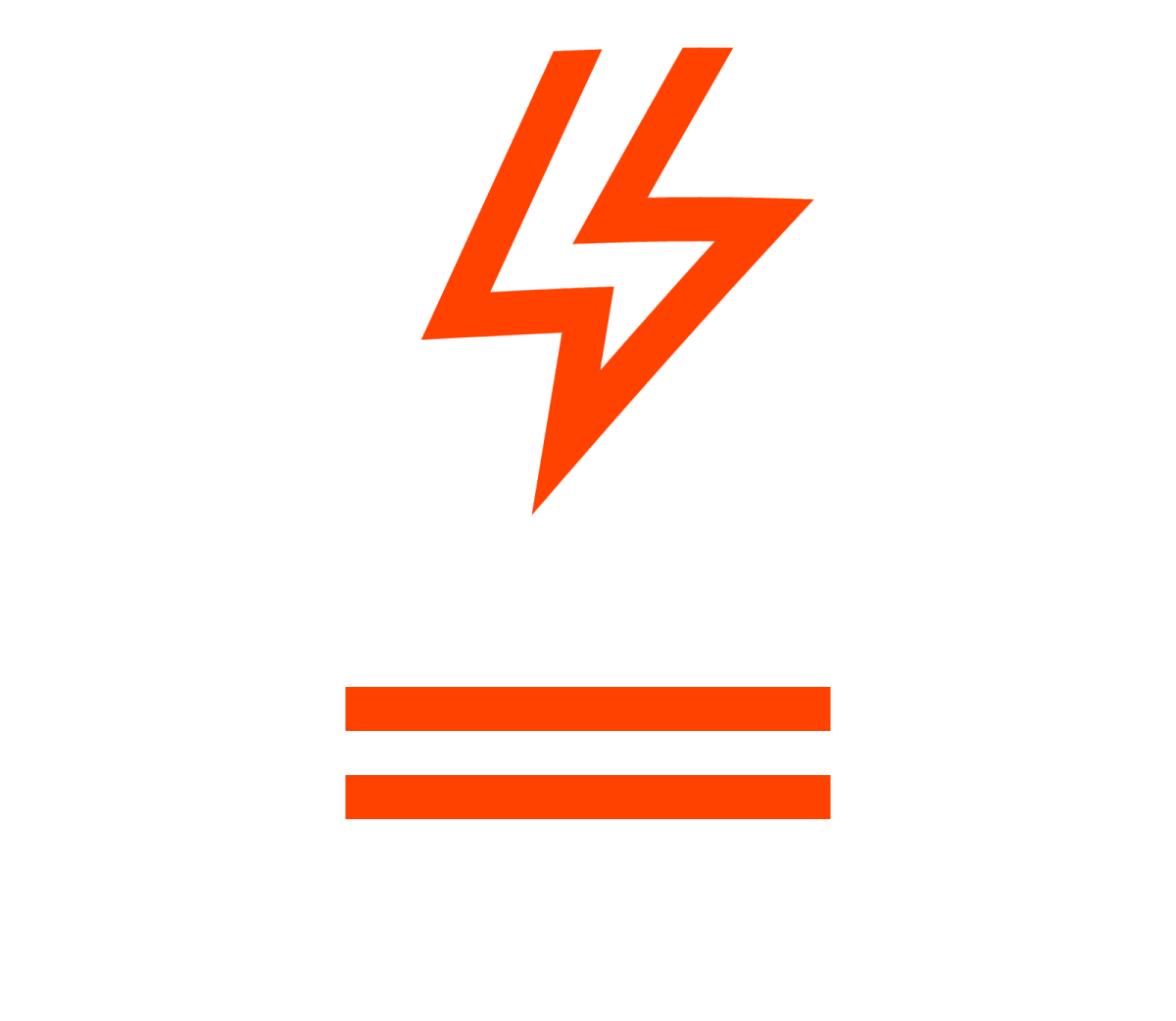 Electrical resistivity
How to choose the right UREFLEX® for your application ?
---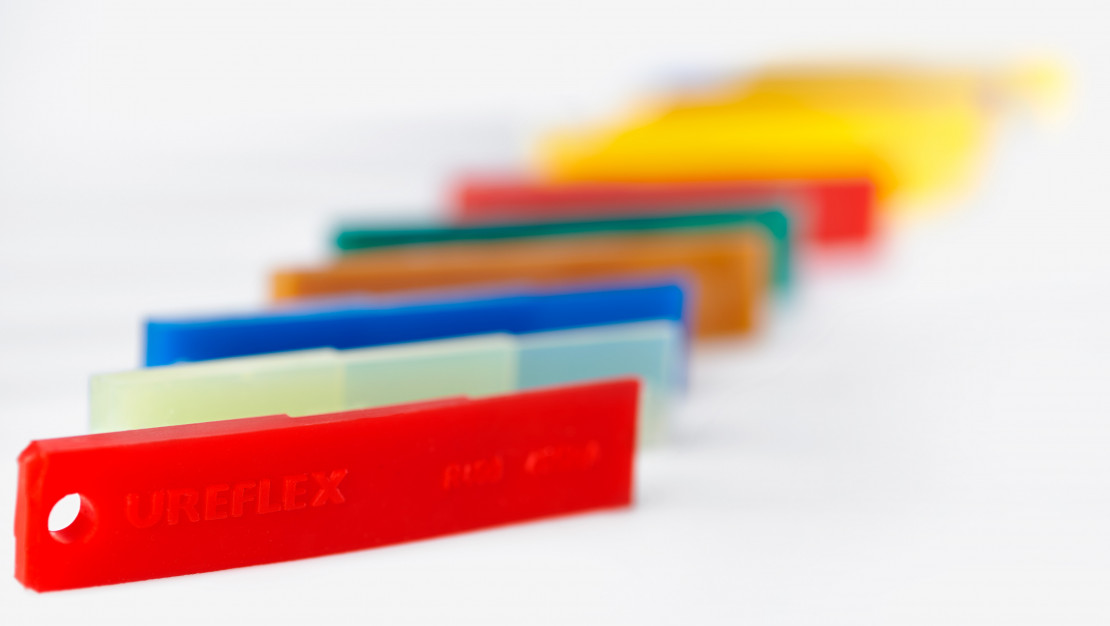 Principle
---
Premature wear phenomena are interdependent with a range of characteristics that can lead us to advise you to use different materials according to your environment.
Example
---
You are experiencing serious problems of abrasion. Depending on the environment in which your components are used, dry or wet, we will advise you to use different UREFLEX® materials.
Examples of UREFLEX® series
---
UREFLEX® U Serie
Main Features:
Good dynamic properties
Available as an extremely hard material
Type:
TDI - Polyether
MDI - Polyether (U80 without MOCA)
Hardness scale: From 80 shore A to 75 shore D
Materials: U80 - U100 - U167 - U200 - U250 - U315
Examples of applications: rollers, springs, cutting surfaces, valves, dampers, forming dies, mallets, etc.
---
UREFLEX® R Serie
Main Features:
Excellent resistance to dry abrasion, tearing and fatigue.
Good stability in dry temperatures.
Type: MDI – Polyester
Hardness scale : From 30 shore A to 95 shore A
Materials: R300 - R400 - R500 - R600 - R700 - R800 - R900
Examples of applications: hydrocyclones, mixing blades, rollers, etc.
---
We have many other UREFLEX® materials to answer all your applications, do not hesitate to contact us.