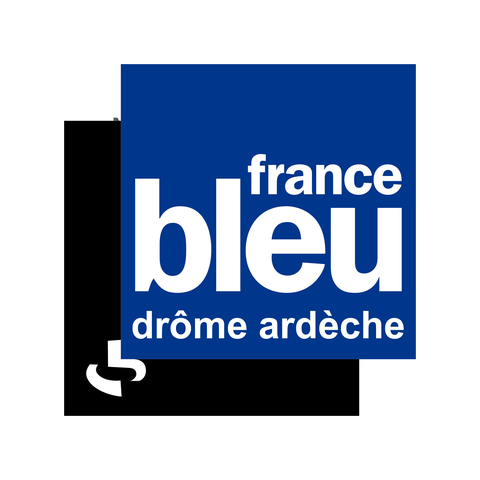 Highlight of EXSTO on Radio France Bleu Drôme Ardèche, broadcasted on 16/02/2022.
Moving to an intermediate-sized company : a new milestone
---
With the arrival of STERNE within EXSTO, the group has grown from 250 employees worldwide to nearly 320.
This development implies new opportunities as well as new challenges to take up in the years to come.
Discover the words of Christophe TORRES, President of the EXSTO group, on this topic during an interview on the France Bleu Drôme Ardèche radio station.
Radio interview (French) Christophe TORRES audio/mpeg - 2.91 MB