Do you want to combine performance and biocompatibility?
We support you in the development of your silicone projects dedicated to healthcare: environments dedicated to the manufacture of medical devices (ISO 6, ISO 7 and ISO 8 clean rooms) and unclassified clean environments, we master molding, extrusion, packaging and silicone 3D printing. Your objectives, our solutions: together we share our expertise.
Préparation salle blanche
Our expertise, your products
No catalog products, a unique and customized approach to help you develop and refine your health project. Experts in silicone processing for nearly 30 years, our technical, design and R&D teams will accompany you from the initial thought process to the industrialization of your silicone applications.
Our mastery of 3D silicone printing gives you the confidence to develop your high-performance elastomer articles, offering you quality prototyping, with technical properties identical to those of the finished products.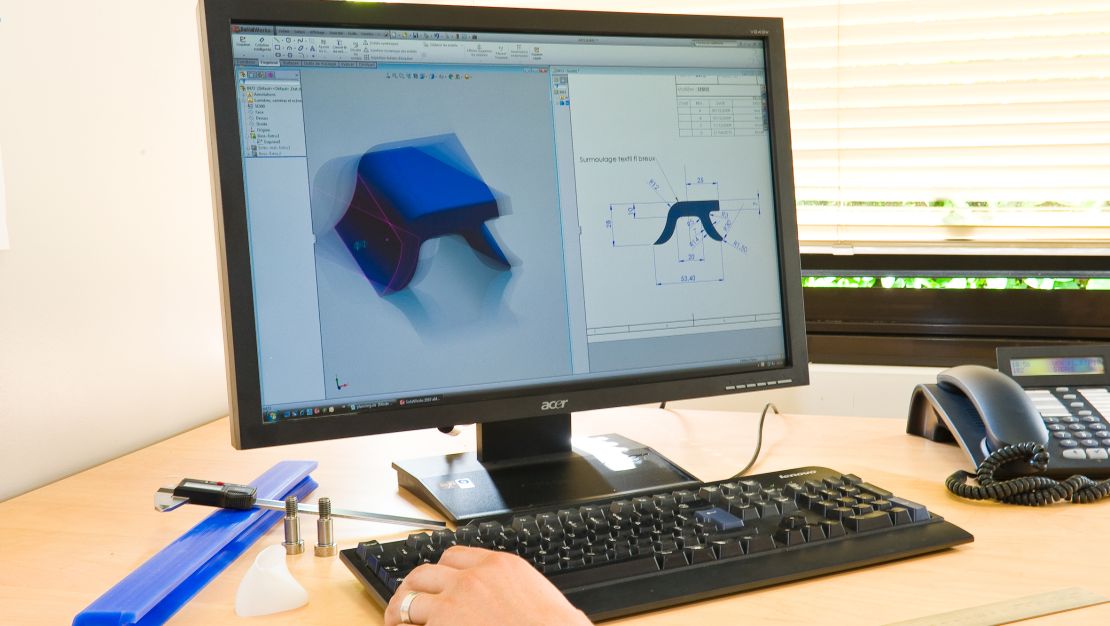 Molding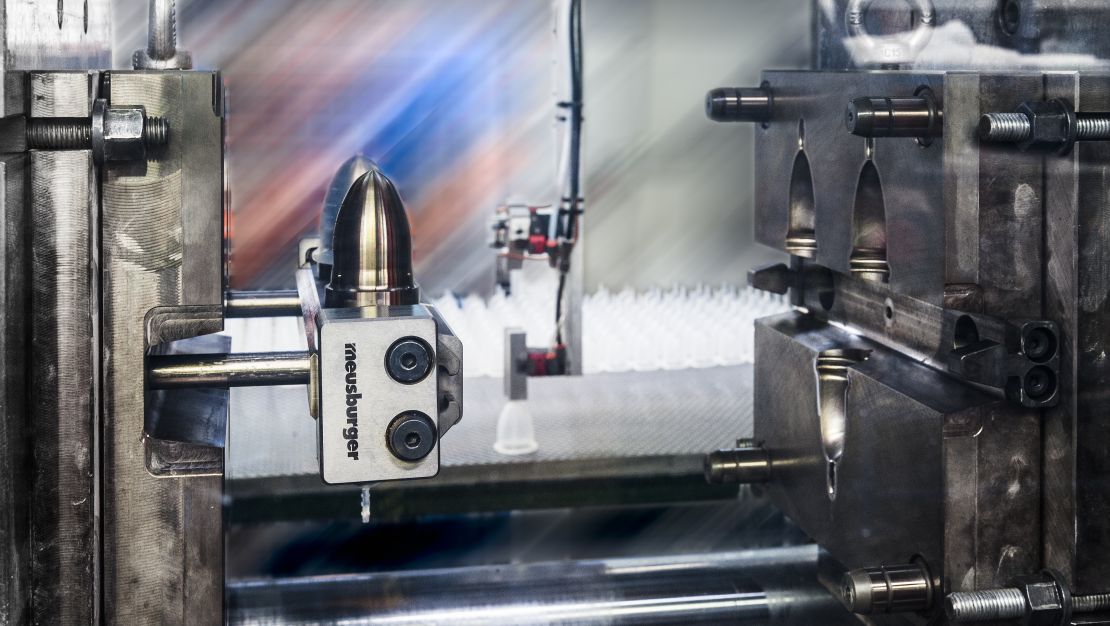 Injection or compression molding, LSR or HCR, we have a wide choice of technical solutions adapted to your silicone needs.
Extrusion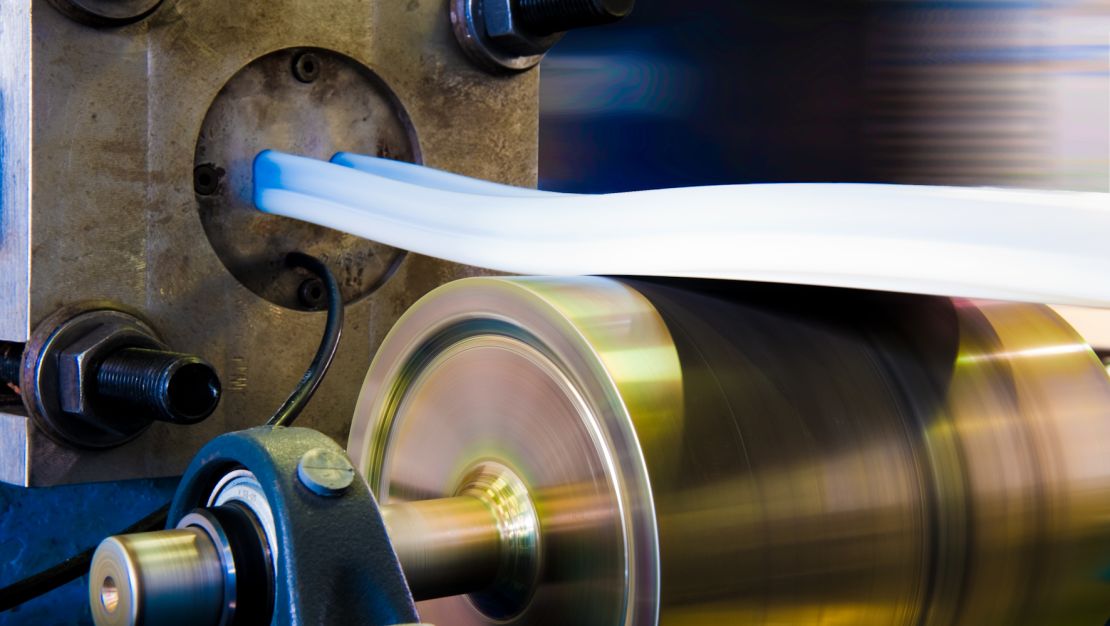 Extrusion, co-extrusion, multi-lumen, UV, material or extrusion process : our expertise guarantees your result.
Manufacturing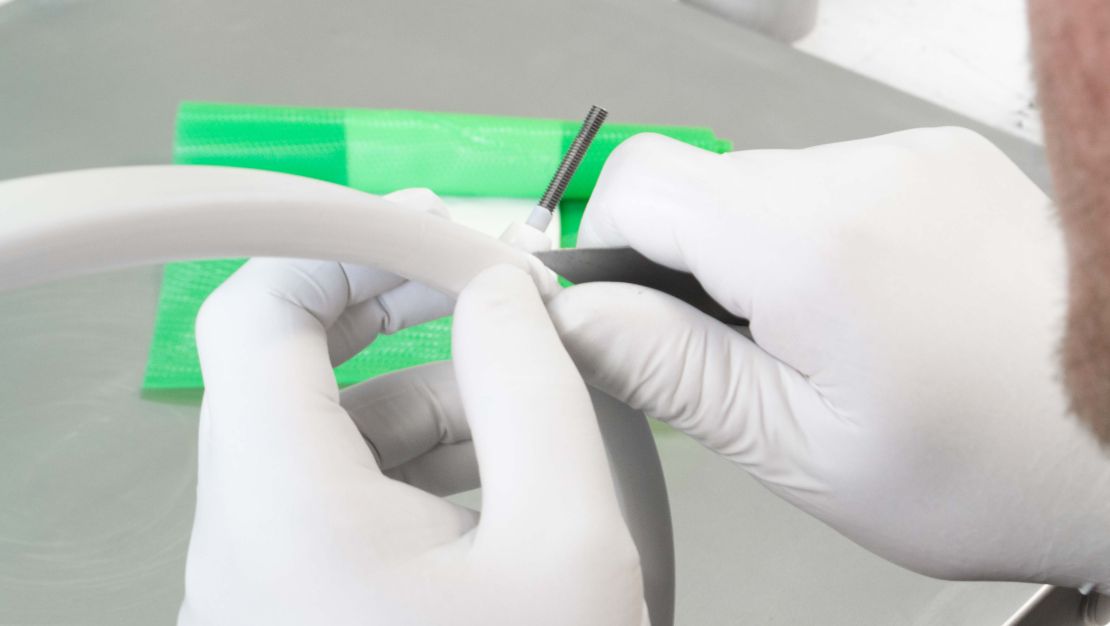 Manufacturing: a workshop dedicated to the realization of the most demanding requirements, assembly, cutting, vulcanization, etc... for various products: inflatable joints, rings, frames, cuffs,...
Dedicated environments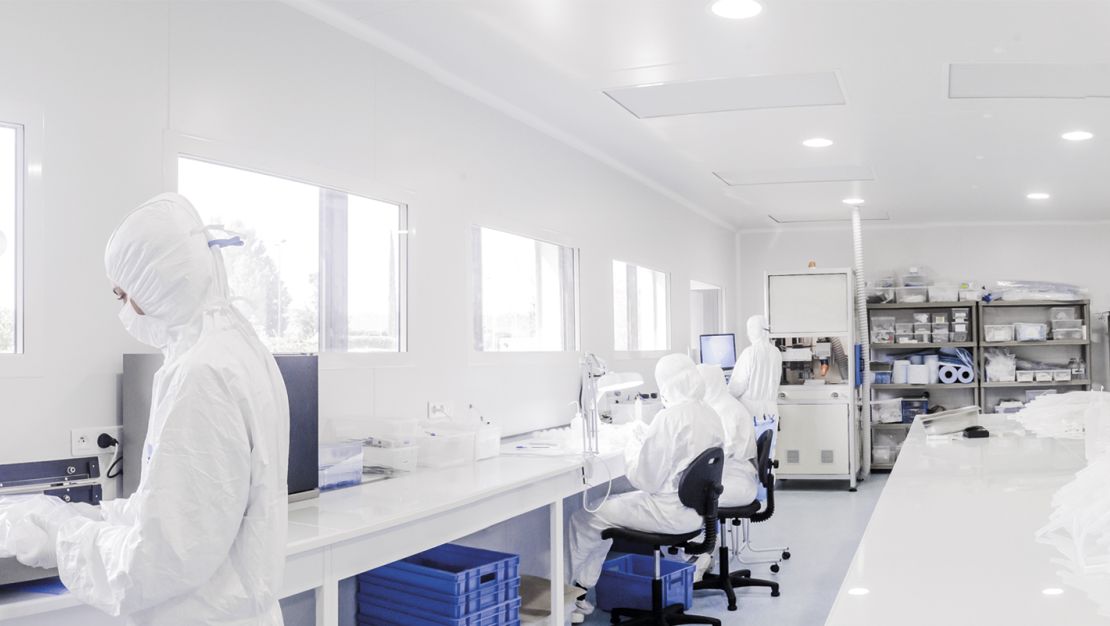 Ultra-protected work environments, clean rooms, classified ISO 6, ISO 7 and ISO 8 for the design and development of mainly medical devices. Since 1996, we have been experts in the transformation of medical grade silicone, exclusively platinum-catalyzed, which can be implanted in the human body over a longer or shorter period of time.
Products such as gastric rings, catheters, probes, components or implants for more or less long term, etc... which are daily manufactured in compliance with the ISO 9001-2015 and ISO 13485-2016 standards, base of our quality management system.