HCR, LSR, HTV, RTV, VMQ, FVMQ, PVMQ, peroxide, platine,... Which silicones for which applications ?
Overview on silicone elastomers and their applications.
Derived from silicon dioxide, commonly related to quartz or sand, silicones are polymers.
Unlike plastics, the cross-linking of the silicone elastomer is carried out by :
heat input, i.e. according to a High Temperature Vulcanization (HTV) process
UV treatment,
or in contact with humidity, Room Temperature Vulcanisation (RTV).
Silicone comes in 2 main forms:
Gum, also called High Consistency Rubber (HCR)
or liquid resin, Liquid Silicone Rubber (LSR).
Two catalysts are mainly used with silicones: peroxides and platinums. Primarily used for standard applications, peroxides offer real fatigue resistance. Platinum catalysts, which do not contain chlorine, can be used without post-curing and are particularly well suited for use in health and food bases.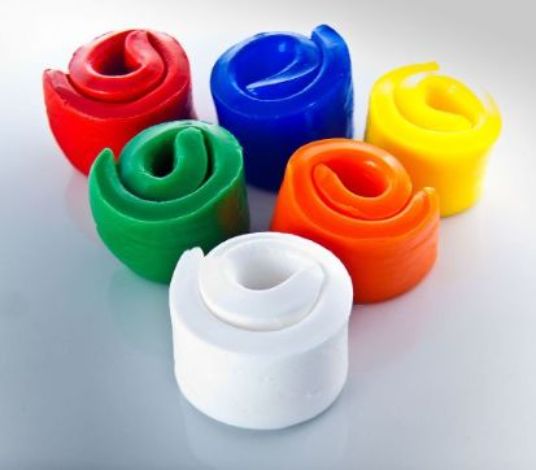 Modular technical and aesthetic properties
Naturally hydrophobic, thermally and electrically resistant, silicones are recognized for their elongation-at-break performance, combined with good resistance to tearing and aging at temperature and environmental variations.
Inert, our silicones comply with medical applications, allow for use in skin contact, and are implantable over time, according to ISO 10993 and USP class VI standards. The hardness scale for silicones is Shore A. We work on standard hardnesses ranging from 10 to 85 Shore A +/-5. Colors according to RAL, pantone, etc... are possible, as well as texturizations for technical reasons or aesthetic rendering.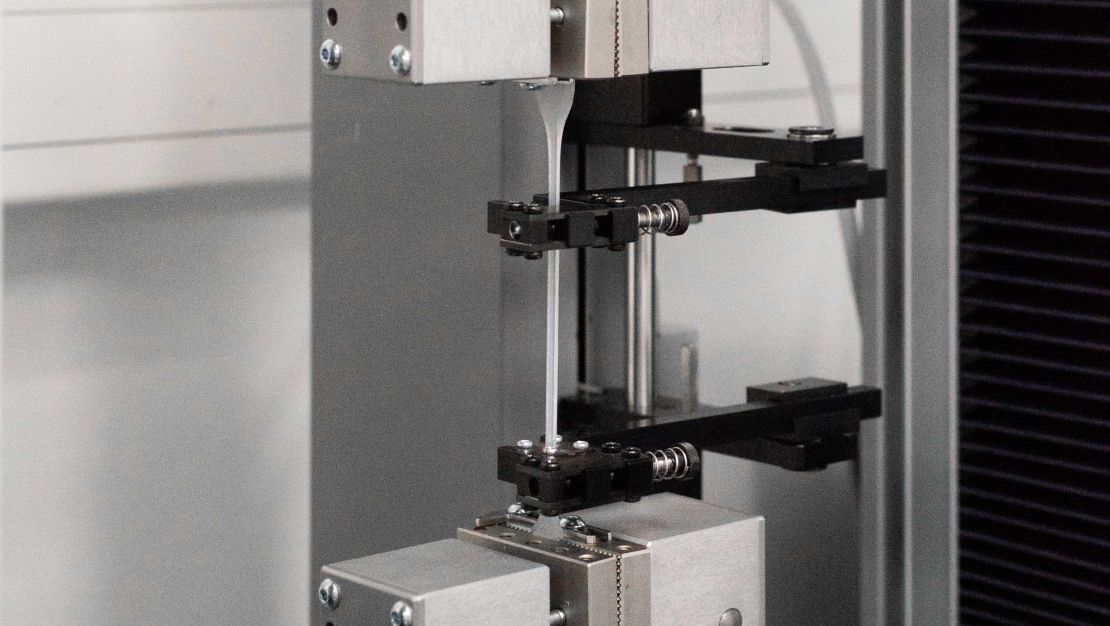 It is common practice to customize silicones in order to modify some of their properties. The integration of fillers can, for example, improve the thermal capacities (300°C resistance) or the radio opacity of products for medical use, meeting the specificities of certain standards or particular requirements defined in the specifications.
Our teams are at your disposal to advise you on the choice of silicones