Are you seeking solutions to increase the lifetime of your products?
Are you experiencing problems related to abrasion, too strong dynamic stresses, heavy shocks and impacts, the aggressiveness of the environment on your components (water, salt water, chemical products, etc.)?
We have solutions for you.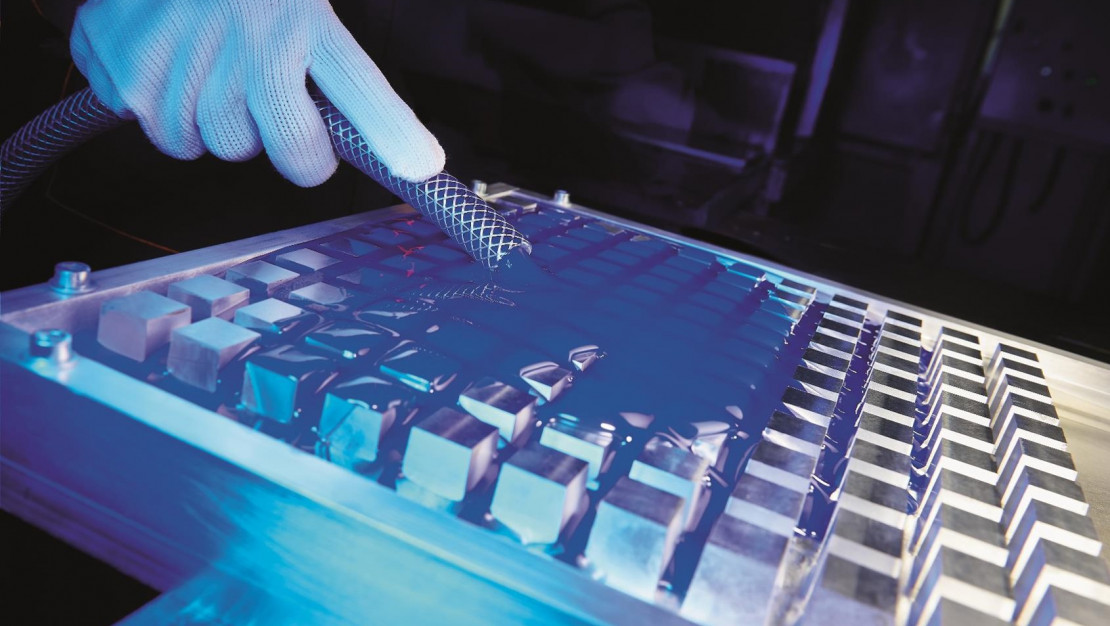 Discover the potential of polyurethane
---
By developing efficient and durable products, we improve your technical and economic performance.
Polyurethane Performance
UREFLEX®, the best response to your problems
---
UREFLEX®, the high performance polyurethane with exceptional characteristics to meet demanding applications.
Discover our UREFLEX solutions
---
Our various services
---
Your business sector