Development, innovation and production capacity
A structure dedicated to meeting the performance requirements of the subsea environment. We design and manufacture products for oil & gas, renewable energies and network cables.
Design and production
Creation, design and development of high-performance products for the SUBSEA sector.
Development of materials
Development of specific materials to respond to the requirements of the subsea environment. ELADEEP
Laboratory for developing, characterising and testing formulations (DMA, DSC, IRFT, etc.).
Subsea test centre
Physical-mechanical test centre and testing laboratory (traction-compression, fatigue, dynamics, abrasion, etc.), CFD - Computational Fluid Dynamics.
International proximity with our customers
2 production sites with equipment tailored for subsea production, offering a wide production capacity and security of supply.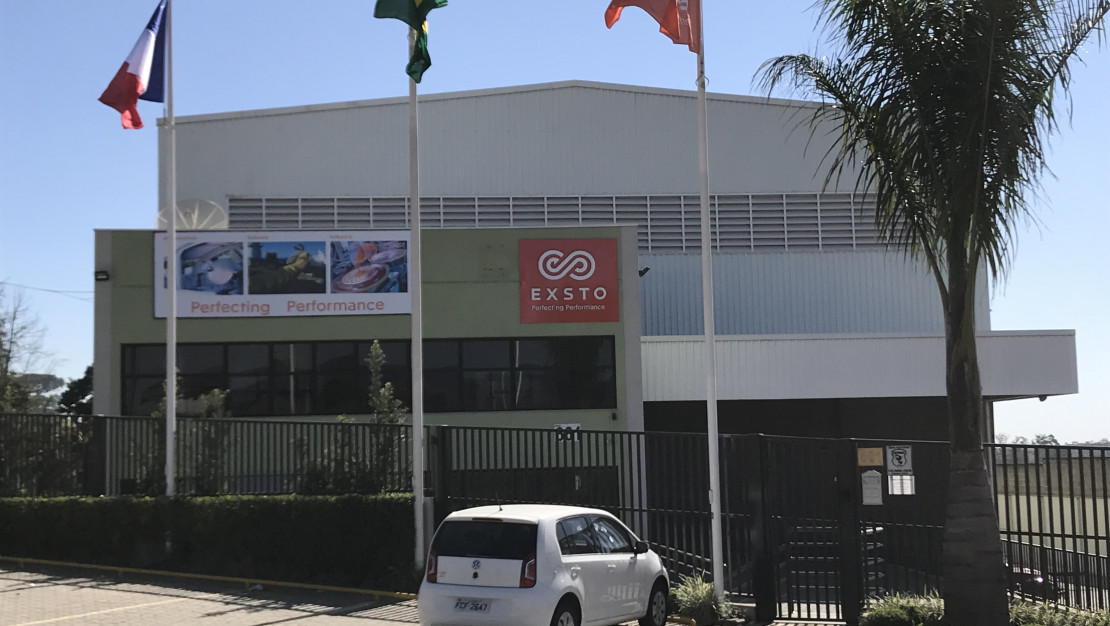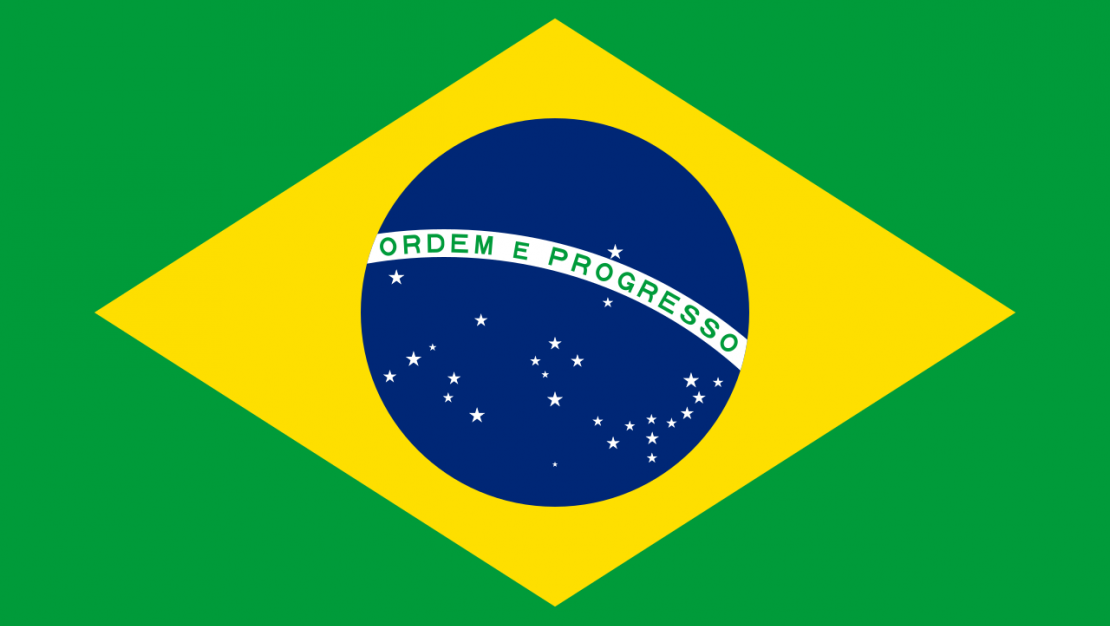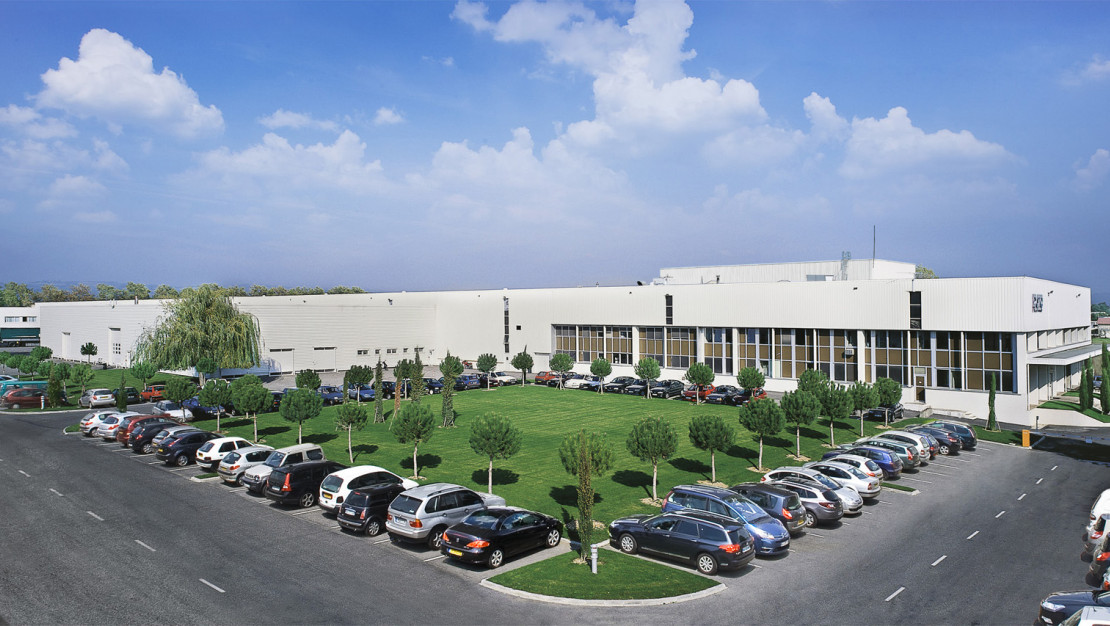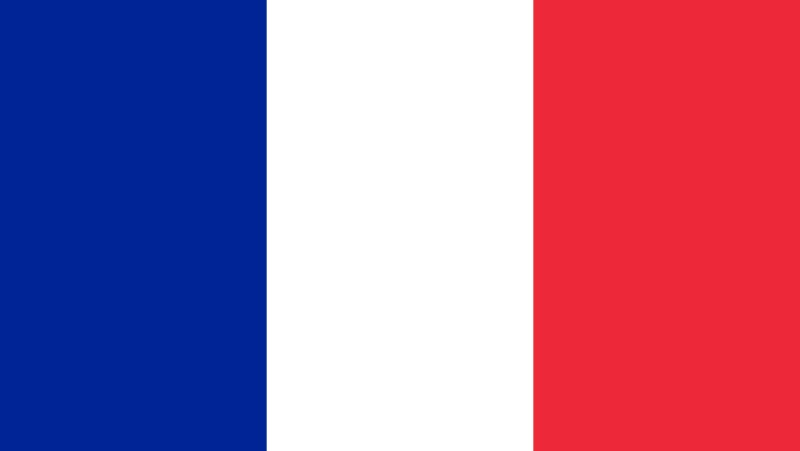 Quality commitment
EXSTO is a company that is internationally recognised in the Plastics Processing Industry in general and the Subsea sector in particular.