Vulkollan® the solution to increase your performance in case of extreme dynamic stress.
Wheels, rollers, shock-absorbing stoppers, and customized parts made of Vulkollan®.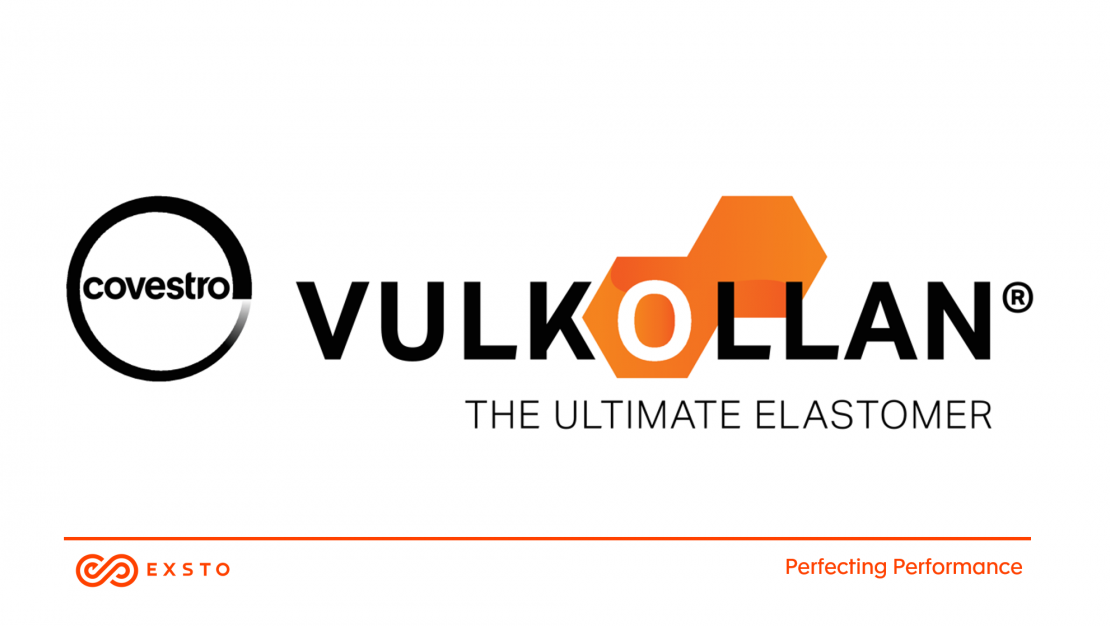 Vulkollan®: the ultimate polymer
Elastomers based on Vulkollan® are distinguished by their outstanding characteristics. These polymers are ideal for particularly demanding applications.
For example: high resistance to dynamic stress, good resistance to ozone, grease and oil, excellent heat resistance, high wear resistance, low permanent deformation, very good shock resistance, high tear resistance.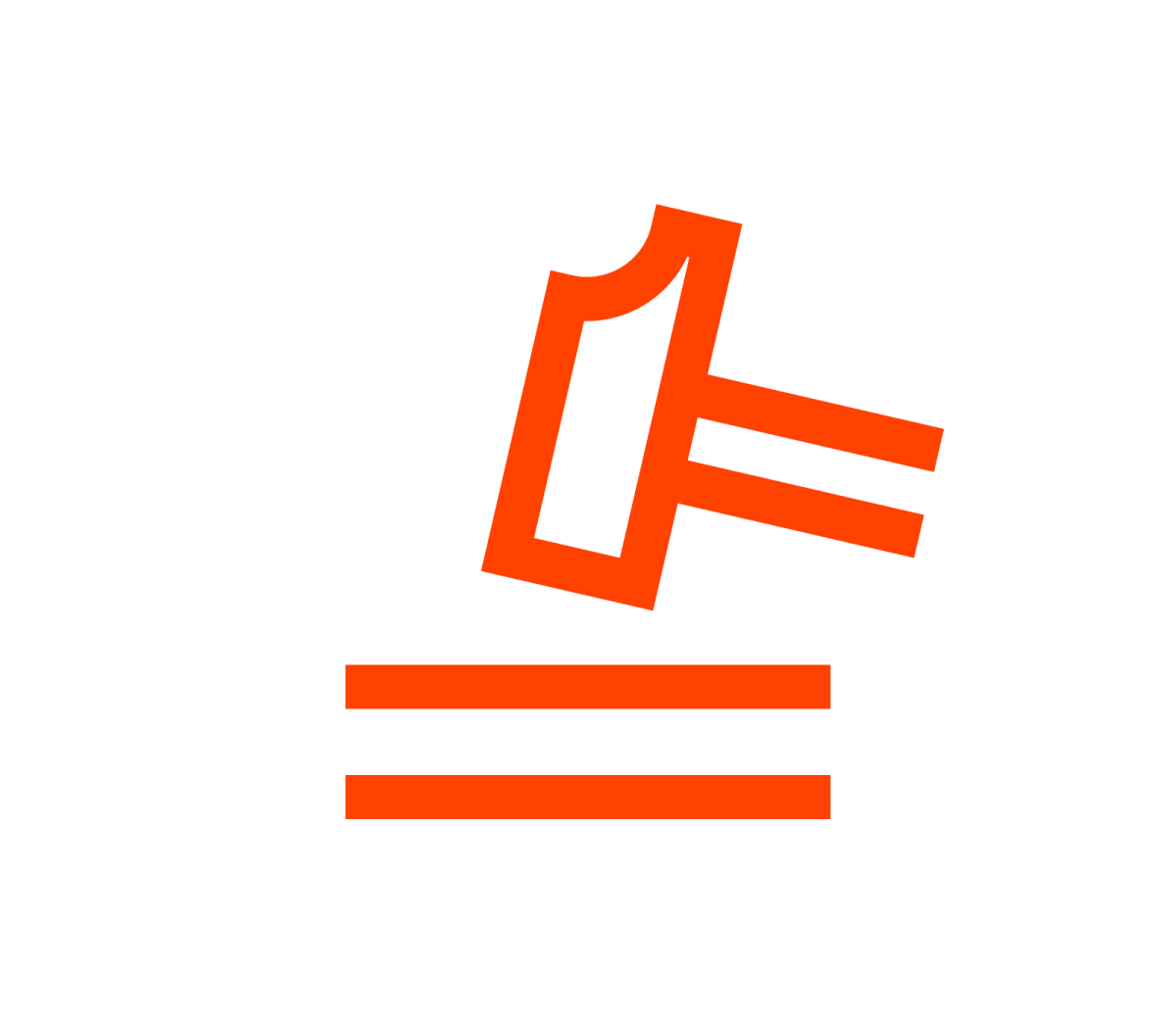 Shock resistant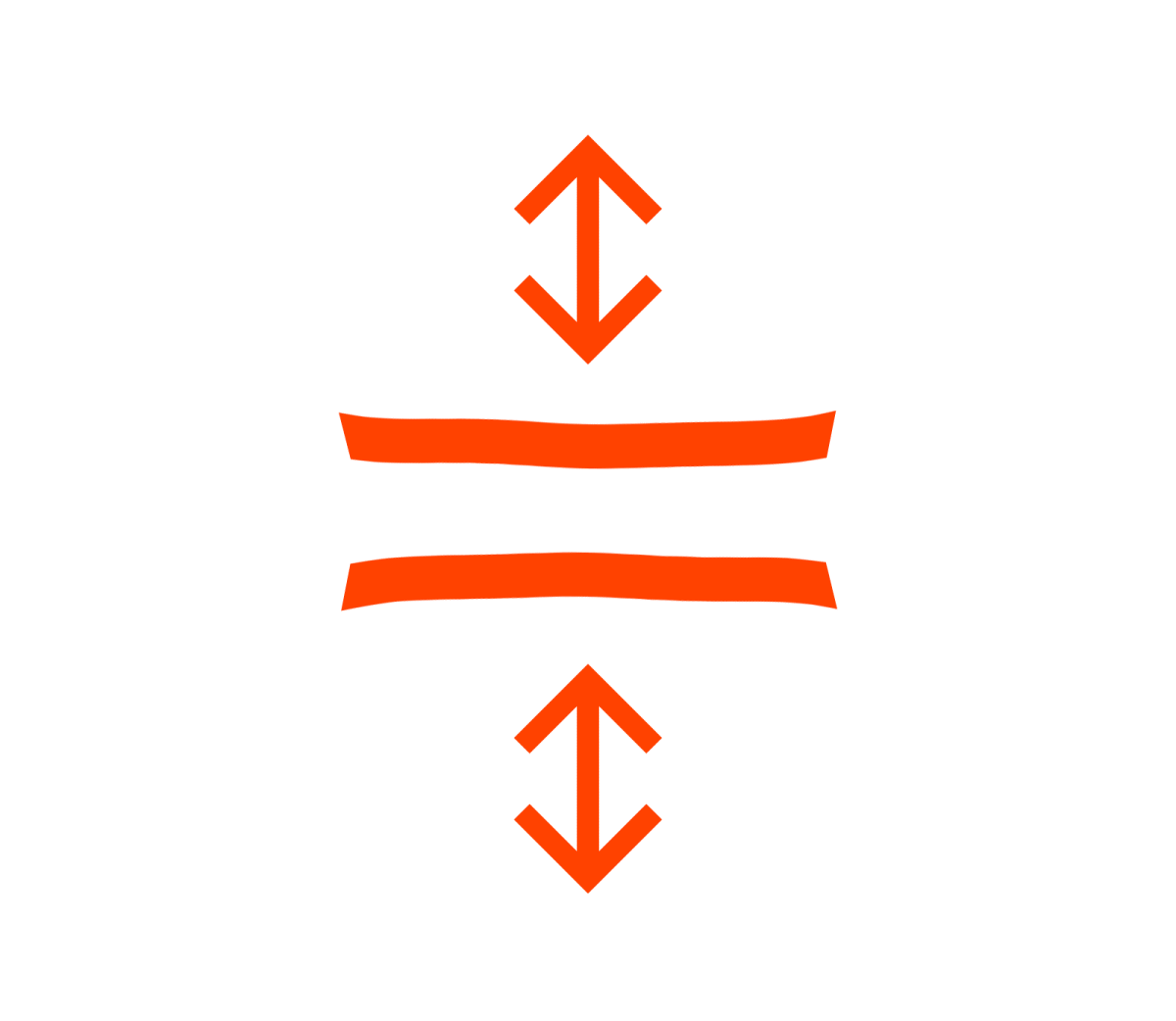 Excellent Dynamic load resistance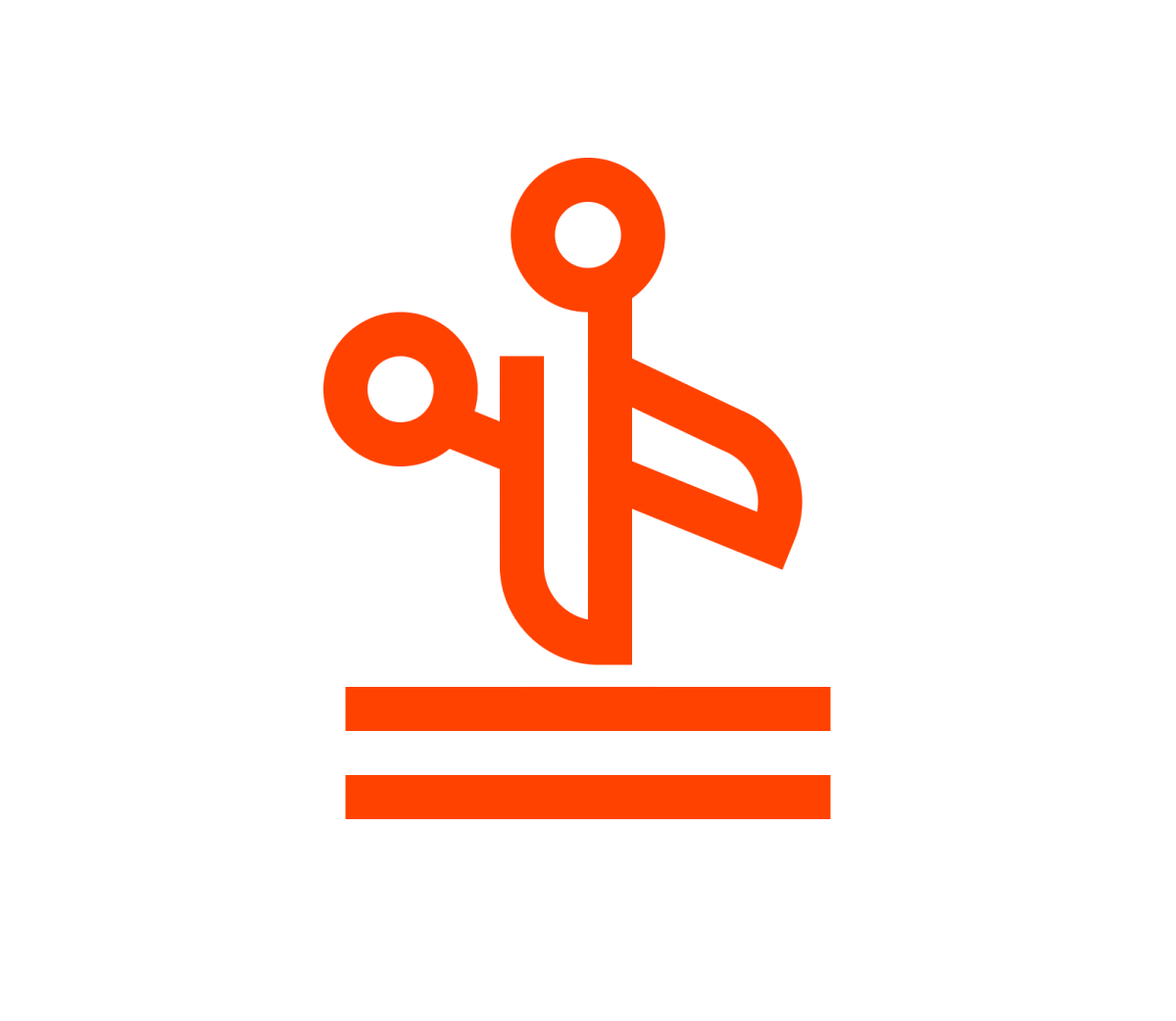 Tear resistant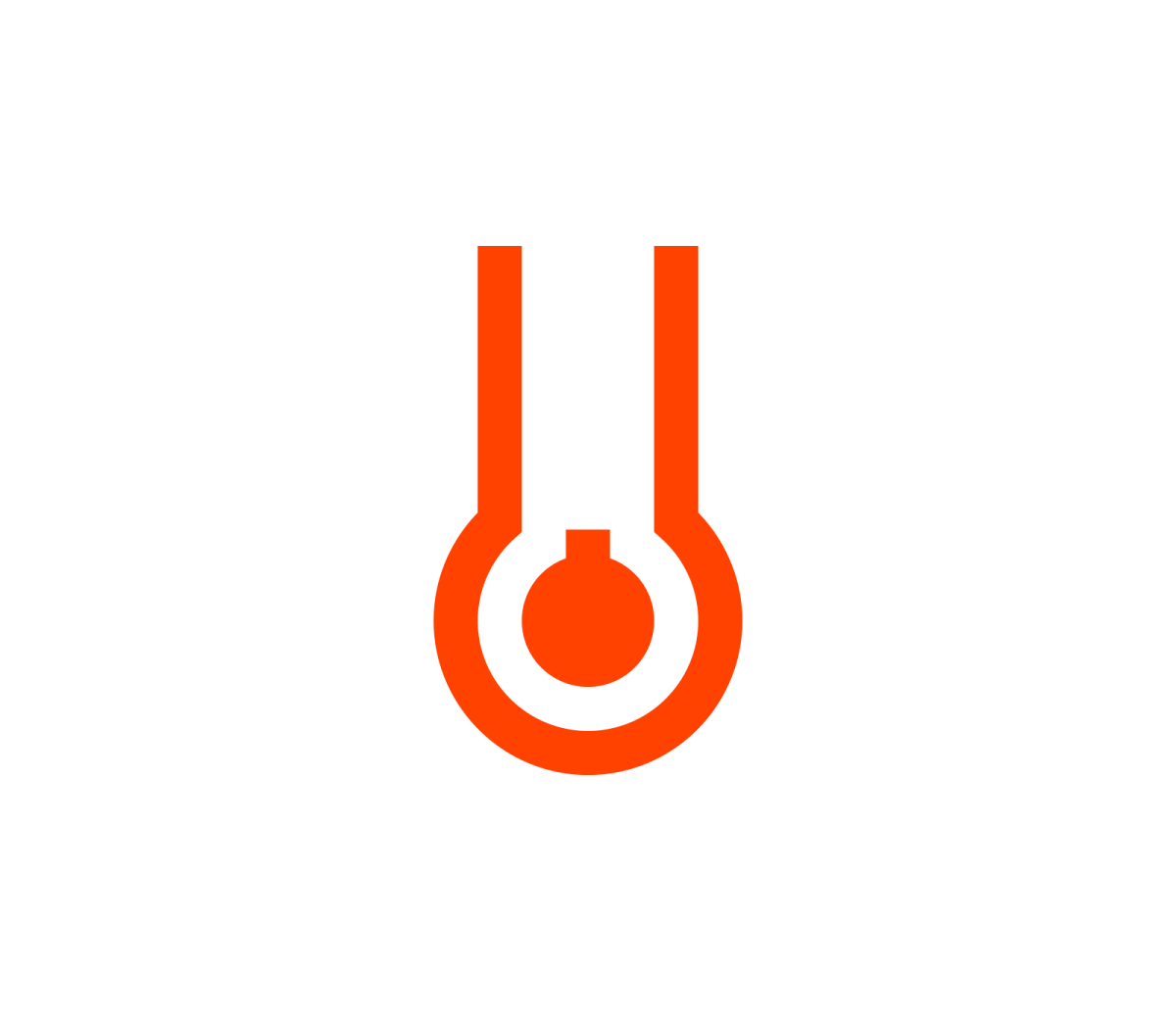 Excellent heat resistance
Charecteristics of Vulkollan®
Vulkollan ® is a polyurethane elastomer based on naphthalene-1,5-diisocyanate (Desmodur ® 15), polyester polyol and special chain extenders. It is produced by a hot molding process.
The mechanical properties of Vulkollan ® are particularly favorable in hardnesses from 80 ShA to 95 ShA. These are the most commonly used hardnesses on the market.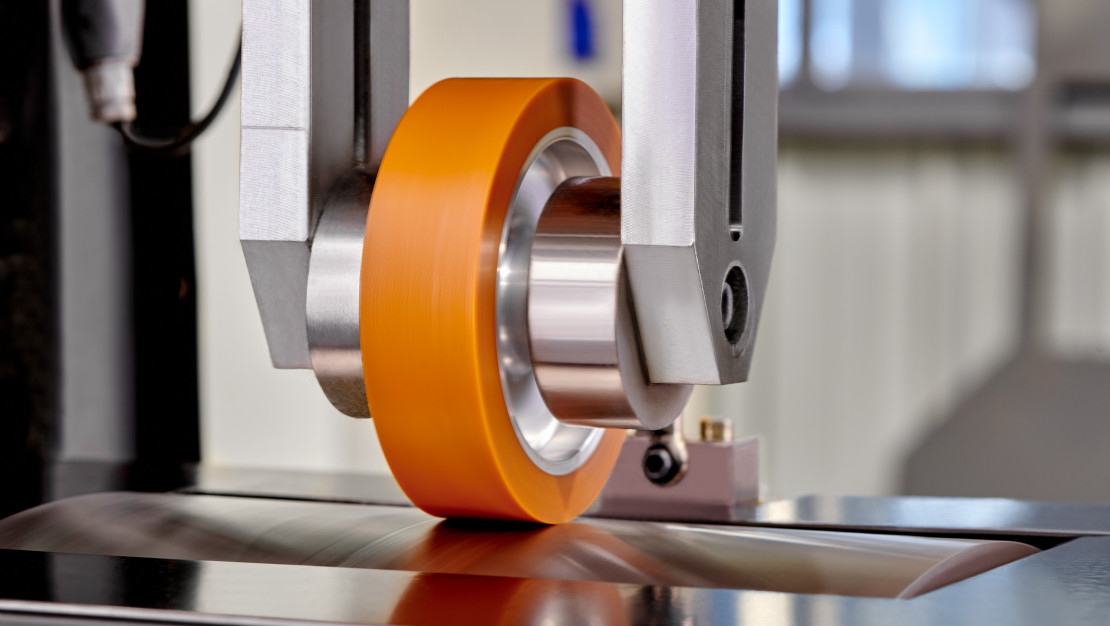 Vulkollan® products and applications
---
Vulkollan® wheels
Our offer: the production and coating of industrial wheels in Vulkollan®, made to measure, for special uses and very large diameters. From Ø 20 mm to Ø 1000 mm, with coatings weighing up to 80 Kg.
We offer the supply of inserts in steel, aluminium, bronze, cast iron or plastics such as polyamide.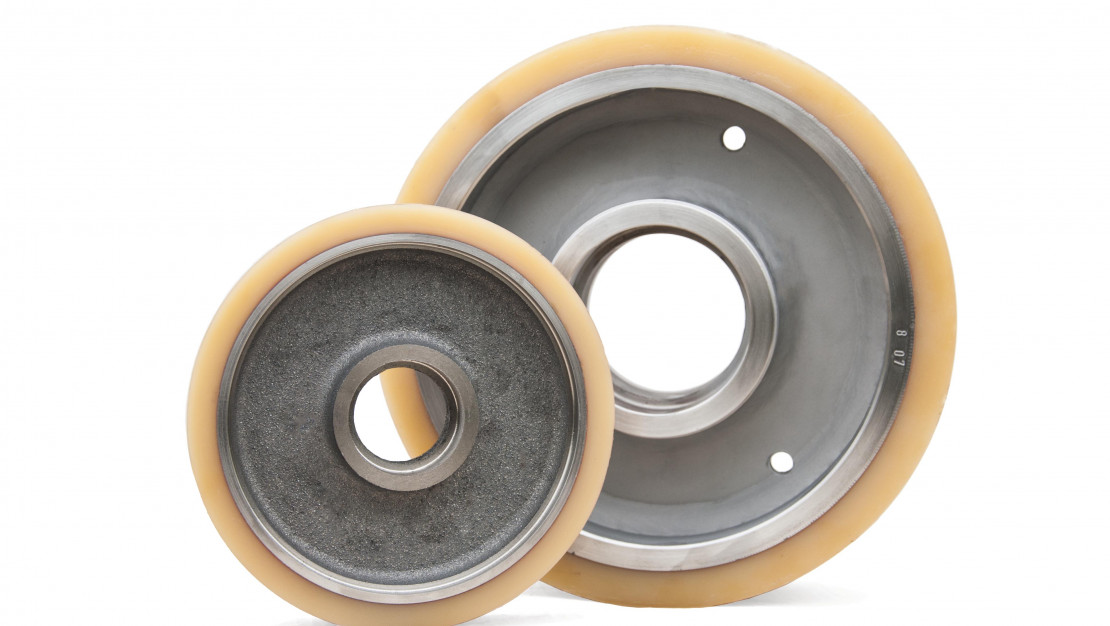 Fields of application of Vulkollan® wheels
The areas where Vulkollan® wheels are most used are very wide. You can find some examples below:
Bottling industry and mechanical engineering,

automatic and packaging machines,

labelling systems,

wire-guided conveyor systems,

AGV systems,

aeronautics industry,

paper industry,

cement plants,

foundries, etc.
Vulkollan® guarantees maximum load capacity, good heat dissipation and minimum permanent deformation under compression.
We re-coat wheels made of Vulkollan® whose coating has been damaged by use.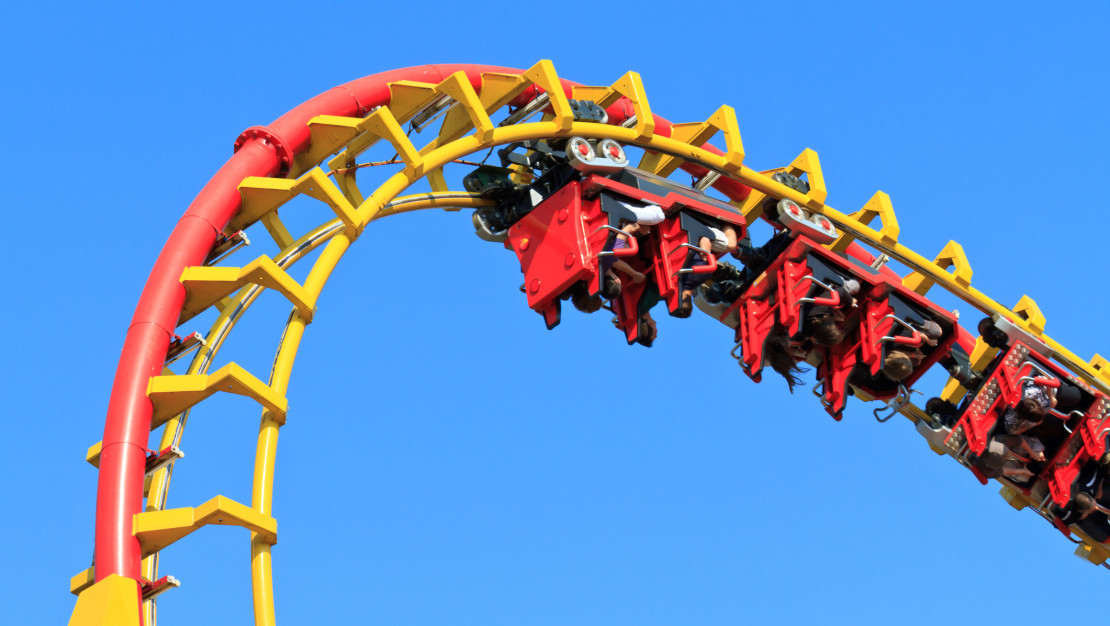 ---
Vulkollan® applications for industry
The excellent characteristics of Vulkollan® polyurethane, in particular its high resistance to heavy loads, high temperatures and corrosive agents, make this material the ideal solution for numerous industrial applications.
Roundabout wheels

Handling wheels

Moving parts and wheels in woodworking machines and for the manufacture of tiles and bricks

Components of automated storage systems

Components of mineral extraction systems

Polyurethane wheels for flooring and asphalt paving systems

Wheels for waste compactors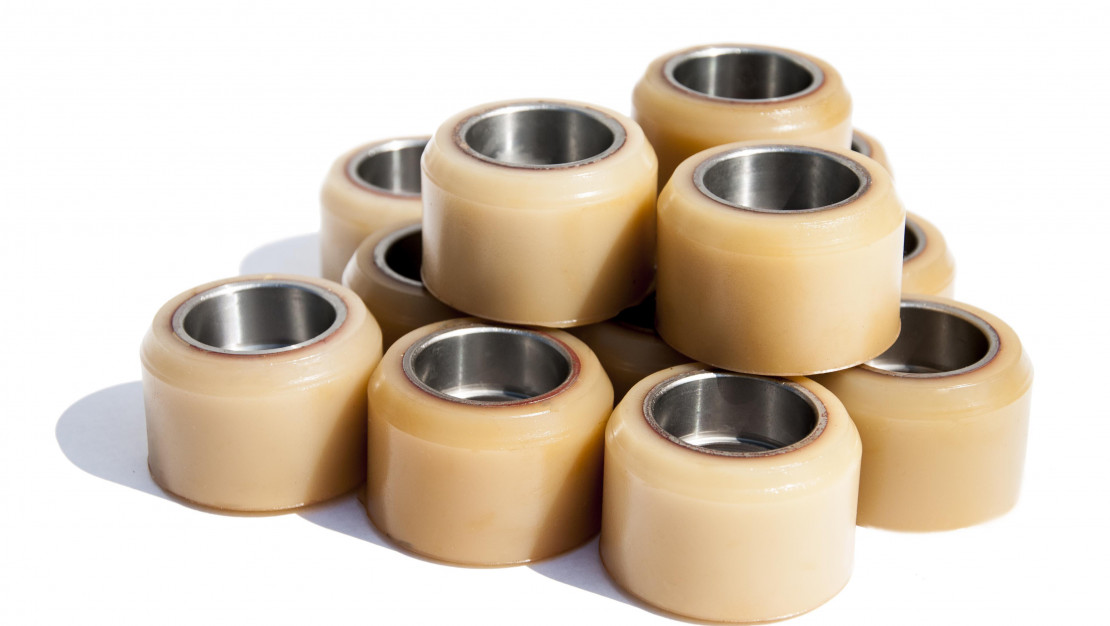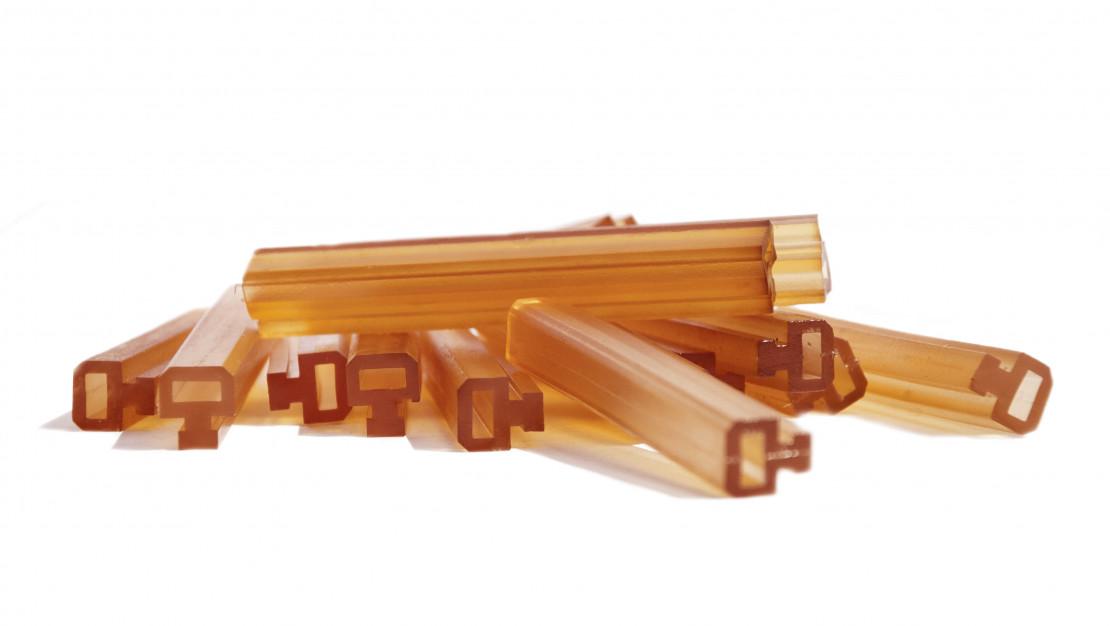 Technical Applications in the Road Maintenance Industry

Drive wheel coatings subjected to high temperature applications

Tapered and biconical rollers for off-road vehicles

Diaphragms and valve seats for paint pumps

Wheels for bottling, labelling, filling and packaging machines

Springs and shock absorbers
---
Semi-finished articles made of Vulkollan®.
Vulkollan® plates
Bars made of Vulkollan®.
Vulkollan® cylinders
Vulkollan® tubes
To know all our dimensions, do not hesitate to consult us.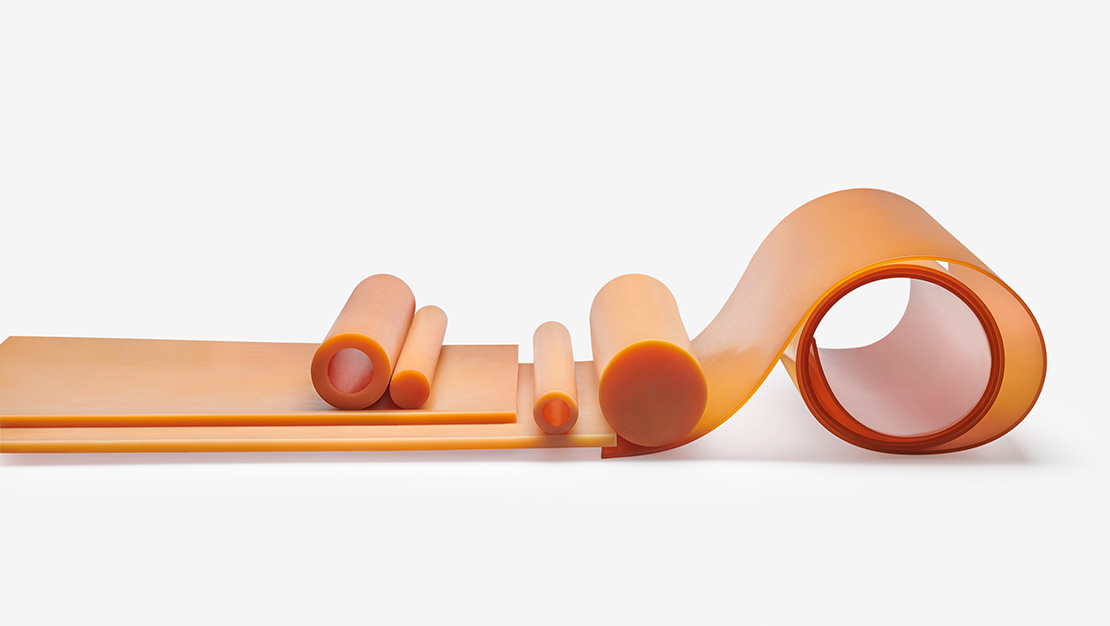 ---
A need ? A project ? Contact us