YOU CANNOT IMAGINE ALL THAT EXSTO ELASTOMERS CAN DO FOR YOU.
Elastomers are a surprising material be it polyurethane, silicone, rubber or thermoplastic.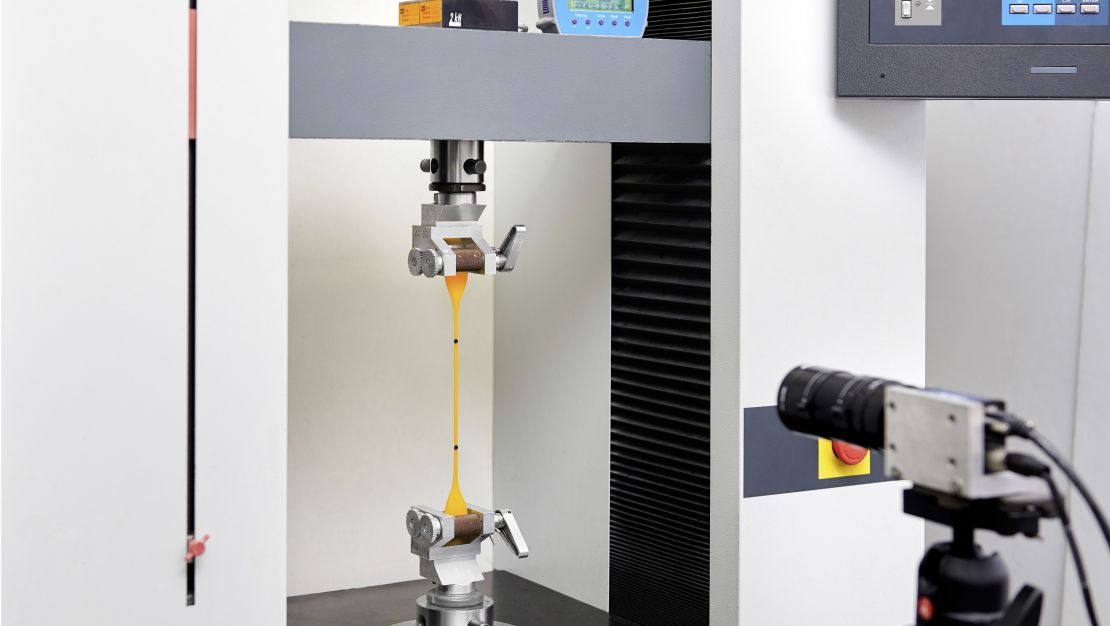 Highly increased performance.
Due to their physical-mechanical properties, when properly selected, elastomers, outperform most other materials in durability and performance.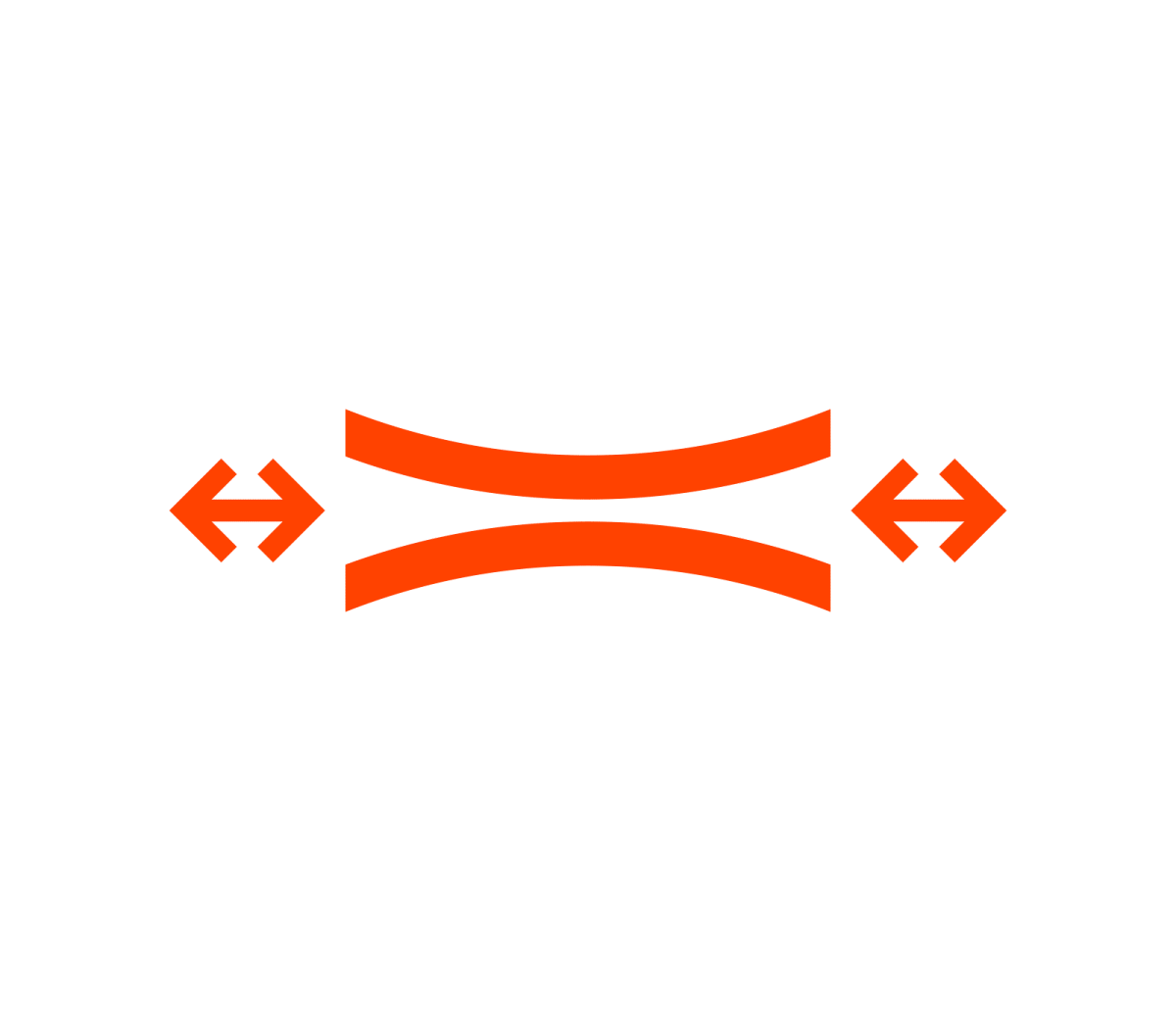 Elasticity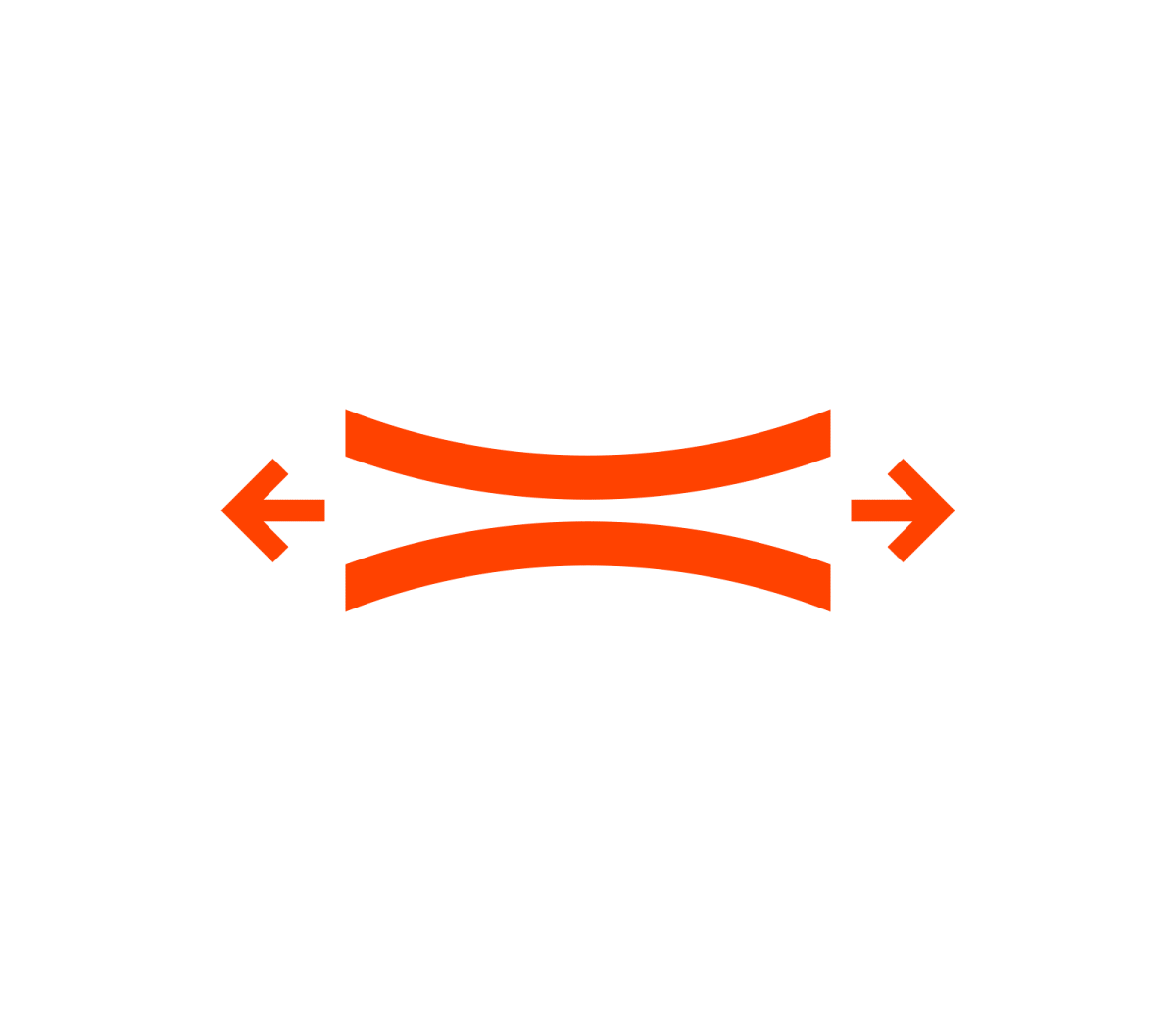 Elongation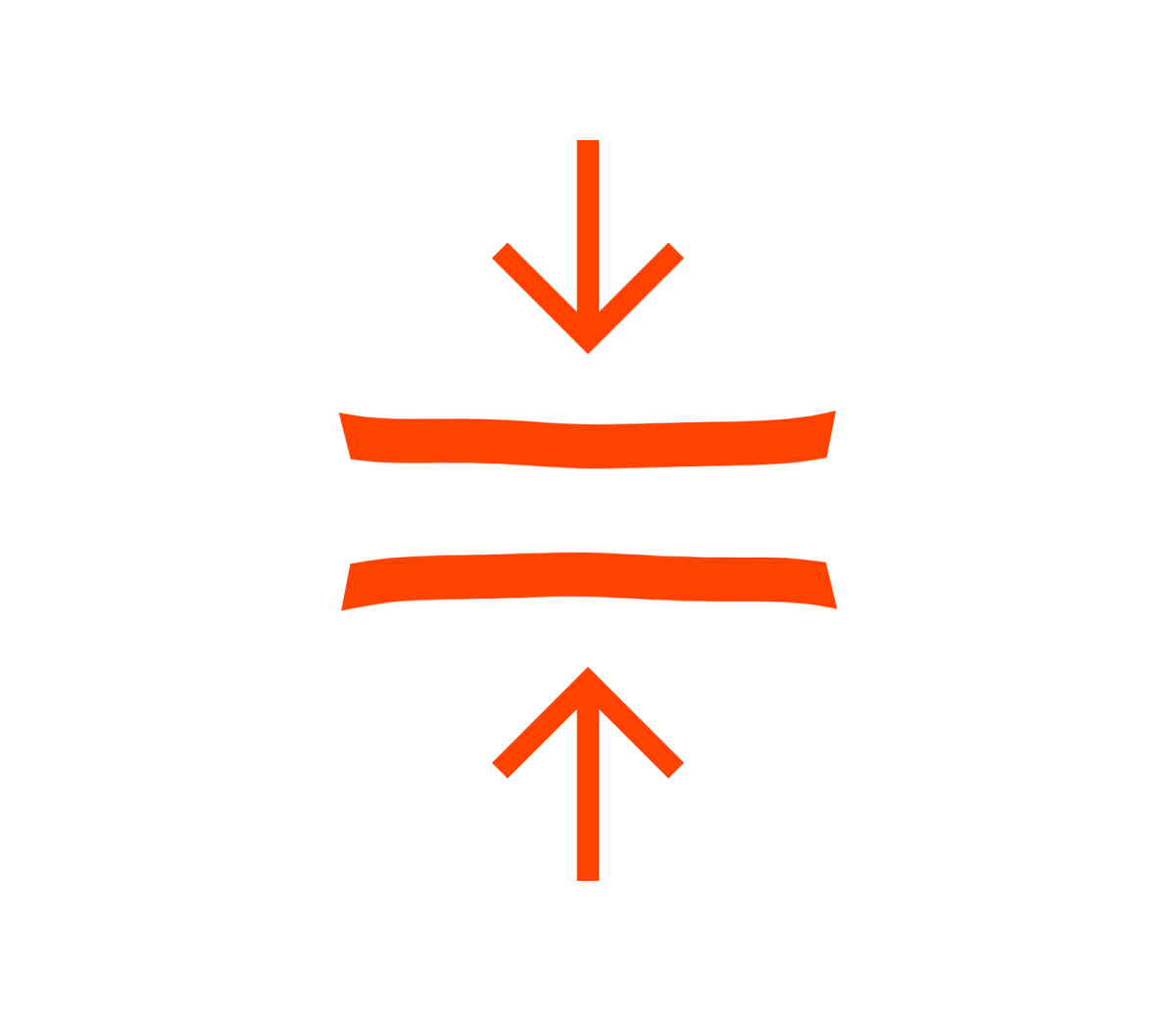 Compression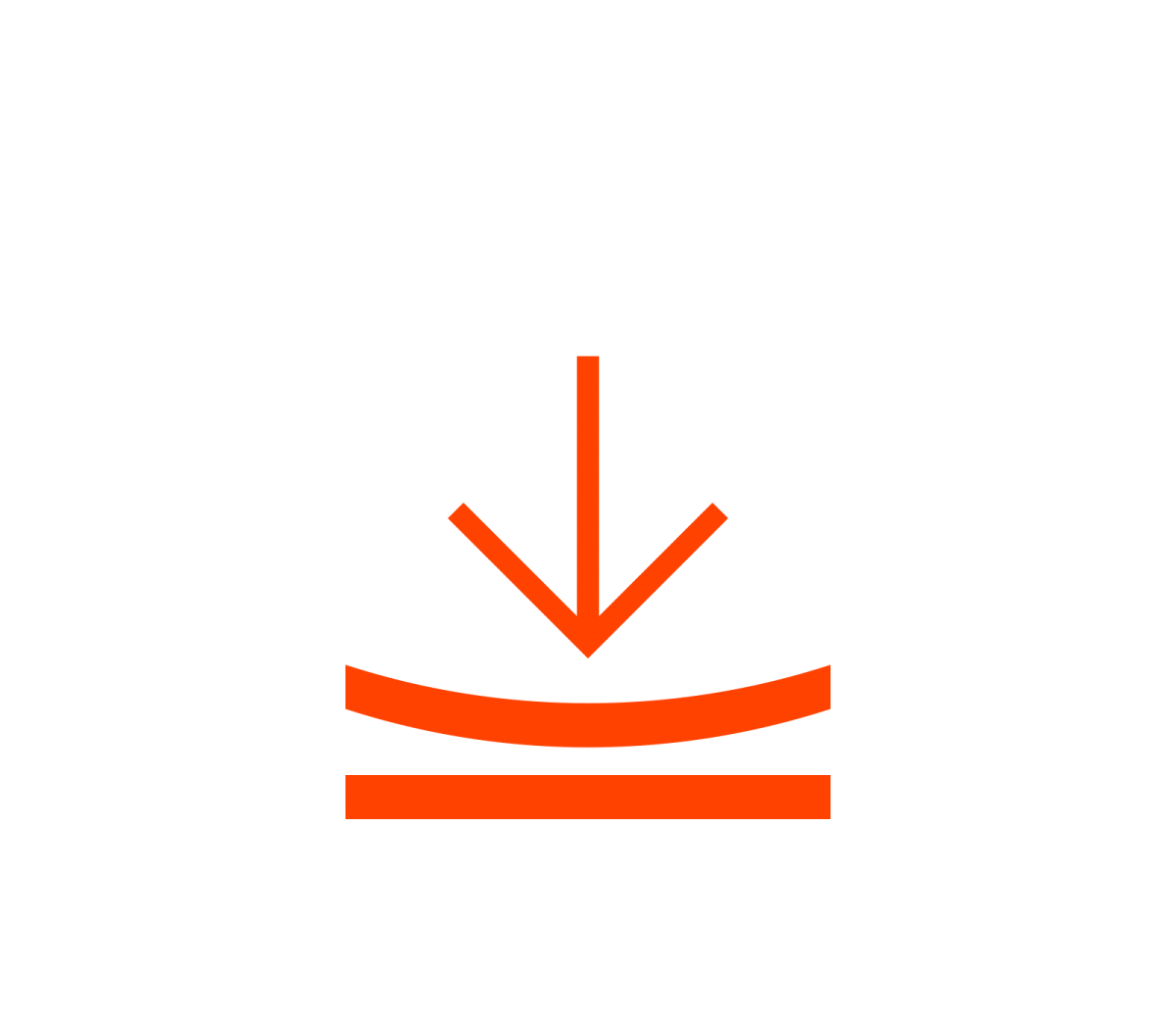 Résilience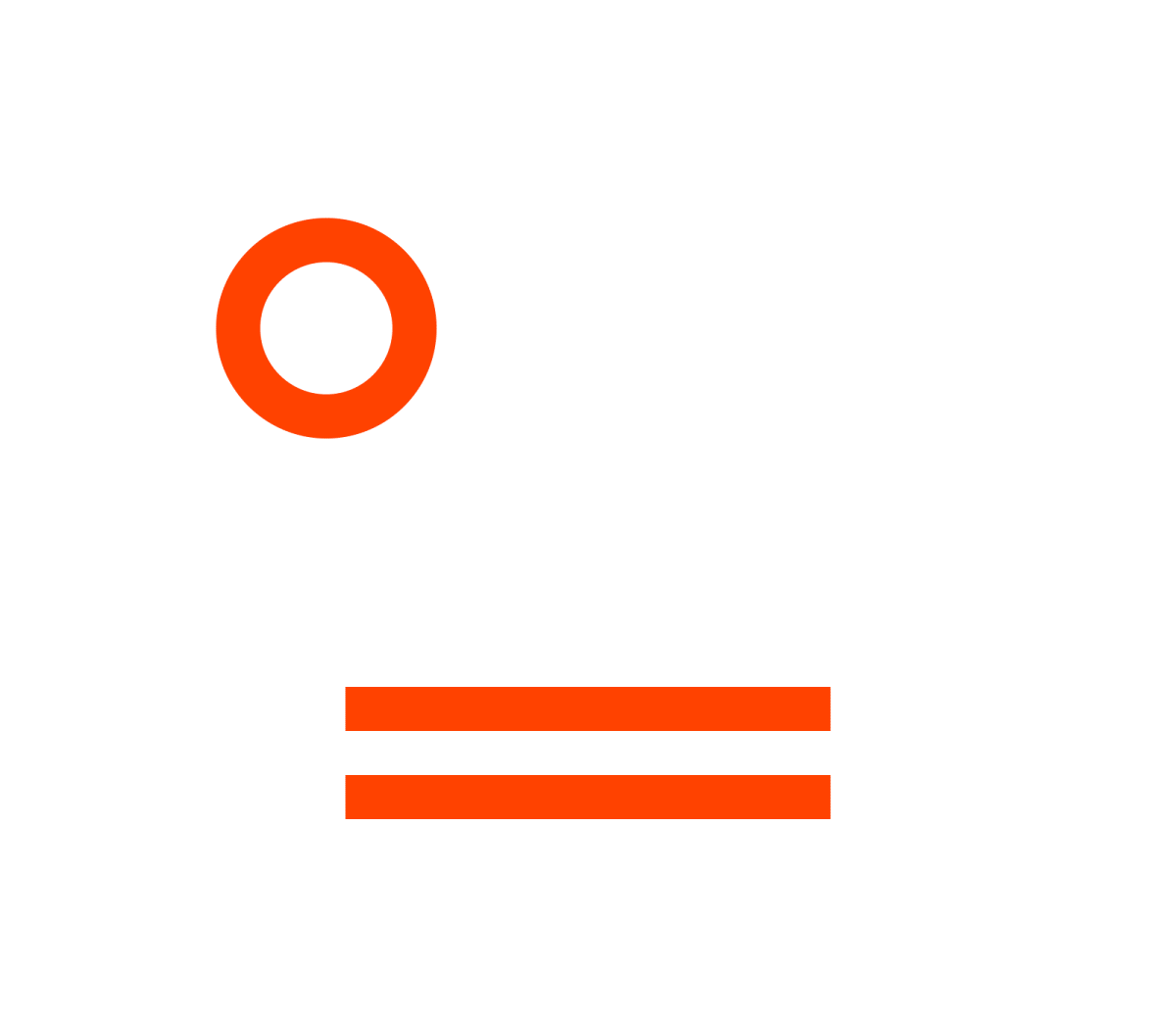 Damping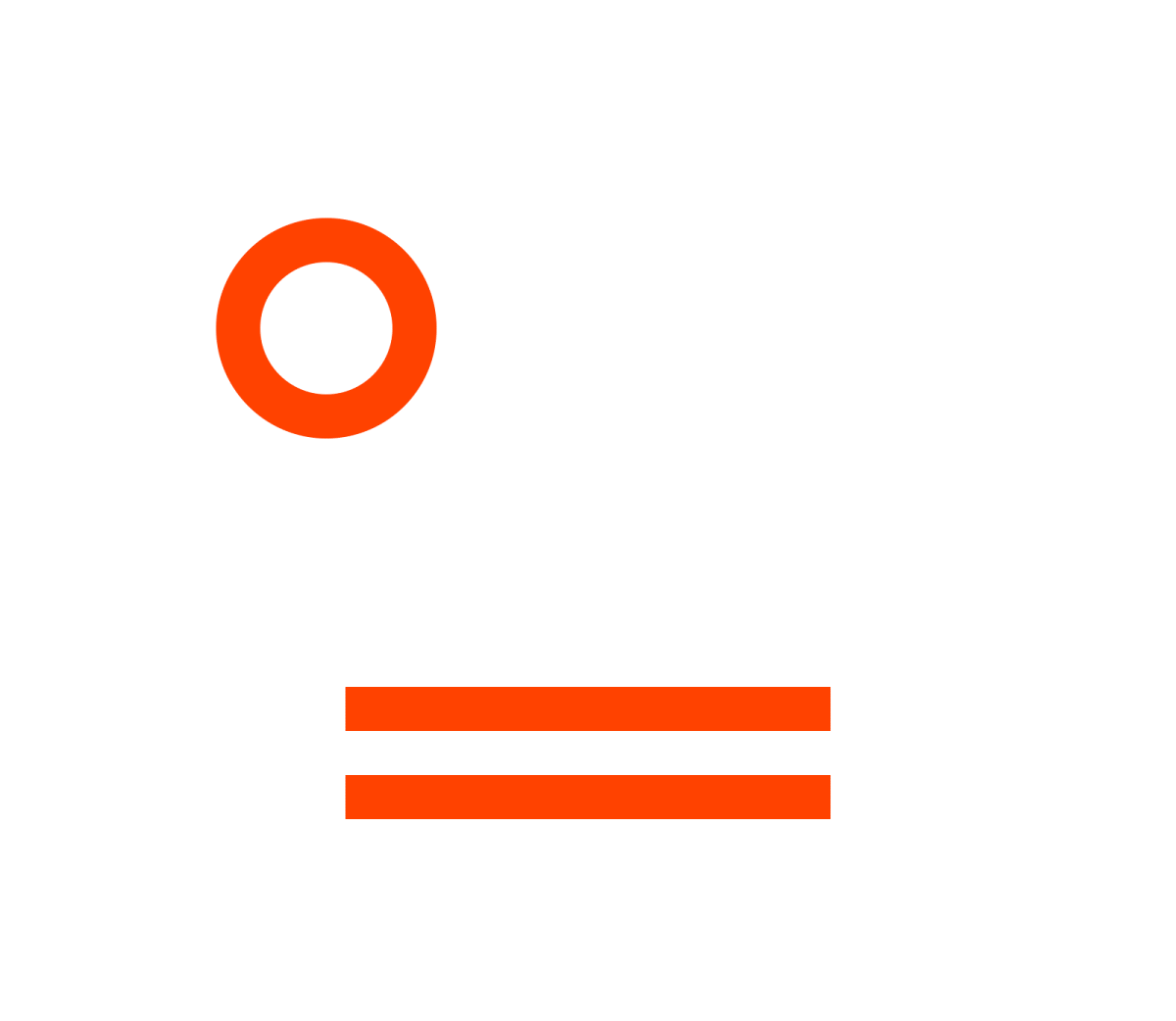 Rebound
Flexibility in 3 dimensions.
An incredibly, high and varied deformation ability.
A chemical blend with an infinite adaptation capacity
The multiple manufacturing processes, allow elastomers to cover an extremely wide range of applications.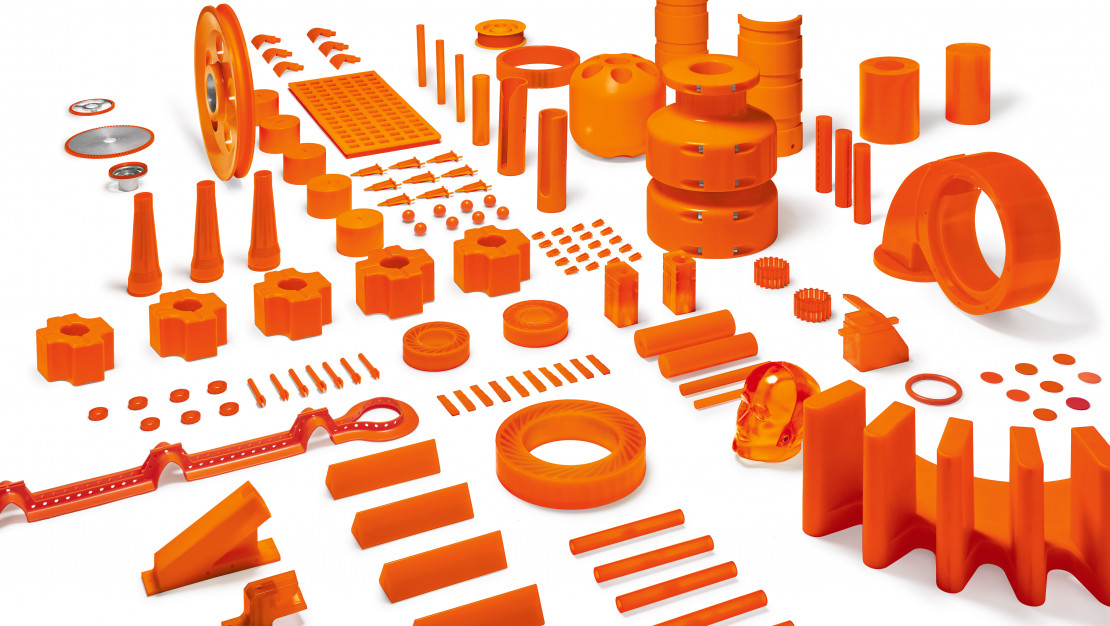 An international level, industrial capacity at the service of performance.
The group's industrial capacity, available all over the world, makes it possible to produce a wide variety of parts ranging from a few grams to several tons, from medical devices implanted in the human body to products meant for the protection of power cables in deep waters.
We support you wherever performance is essential to your success.