A high-performance solution for the food industry
UREFLEX® TM Blue, the Food grade certified material
UREFLEX® has obtained a new certification designed for the food industry. Discover food-grade polyurethane, an innovative and safe material with a wide range of possibilities.
---
UREFLEX® has been extended to the food industry with the addition of food grade certification. Called Ureflex® TM Bleu, this high-performance solution can be used to produce parts certified as suitable for contact with liquid and/or solid foods (meat, cereals, oil, milk, wine, etc.).
It has been subjected to rigorous research and testing during development, it is specifically defined to resist microorganisms, hydrolysis and wet abrasion. Its blue color is extremely important: it guarantees the safety of the process, designed to be easily identifiable as it does not correspond to any food colour.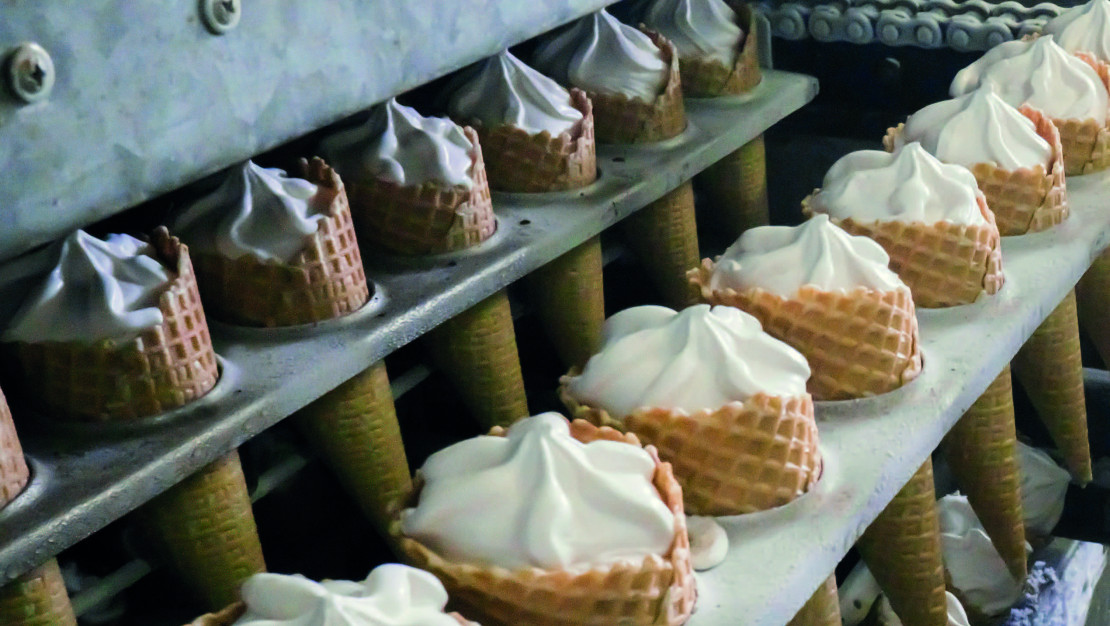 This food-grade polyurethane therefore contributes to the establishment of reliable, traceable production processes that meet current hygiene standards. It complies with all the necessary international accreditations in terms of drinking water quality and food compatibility.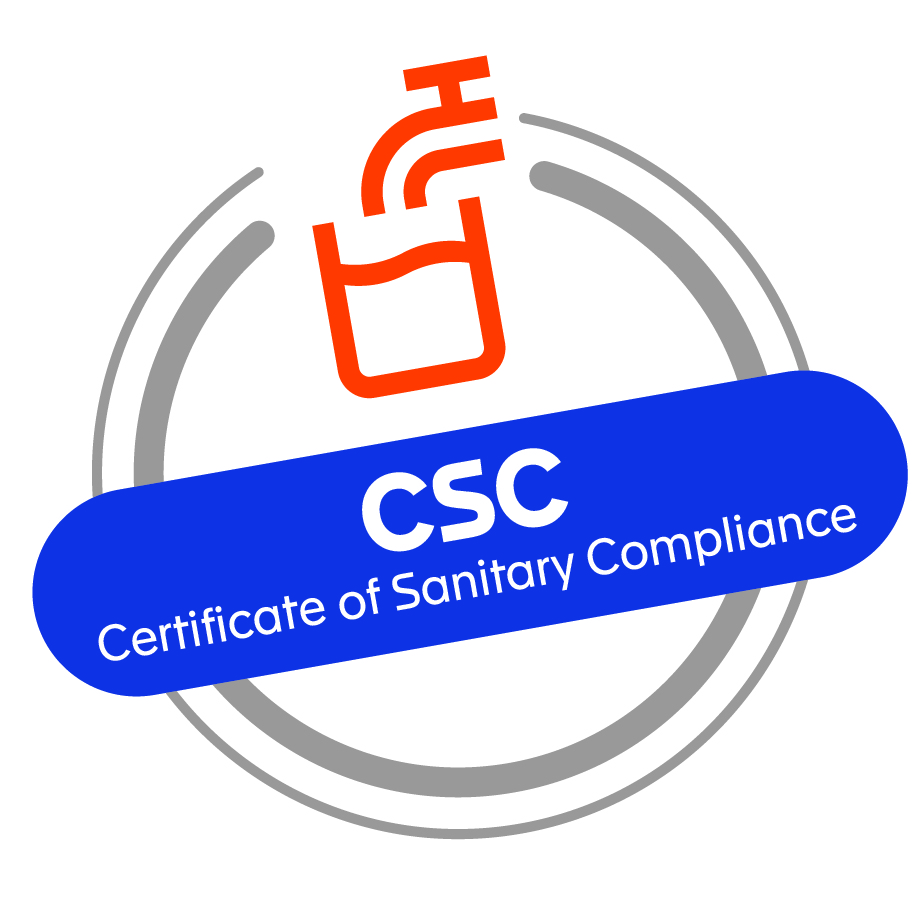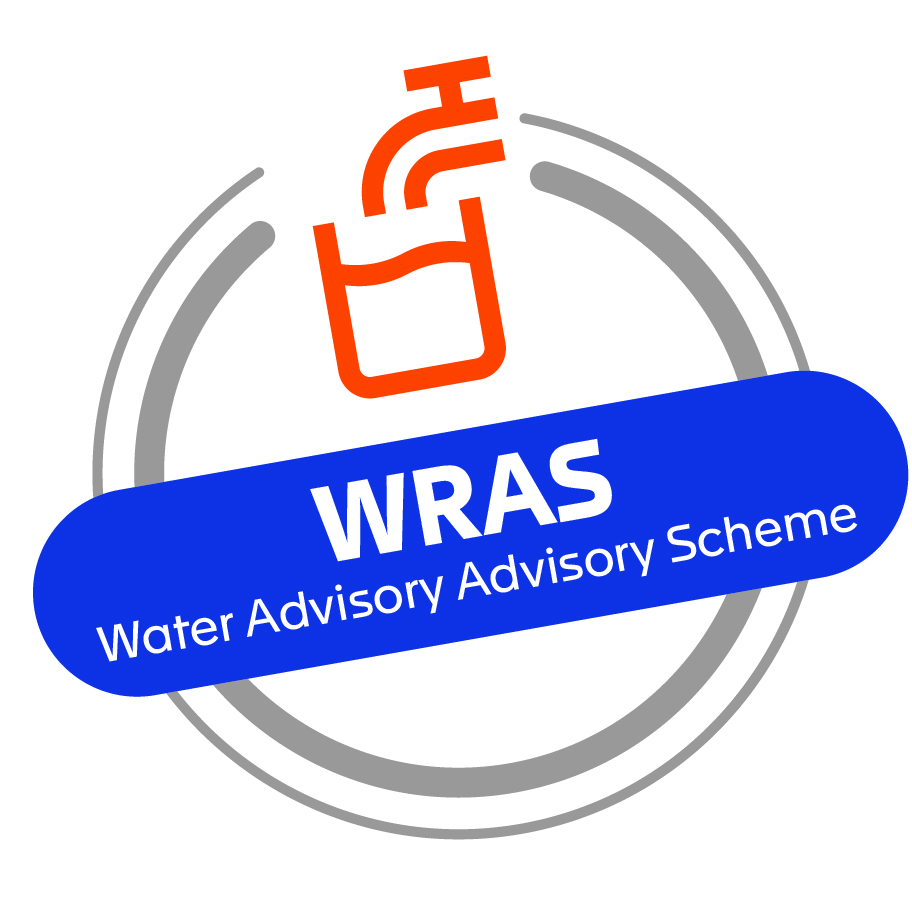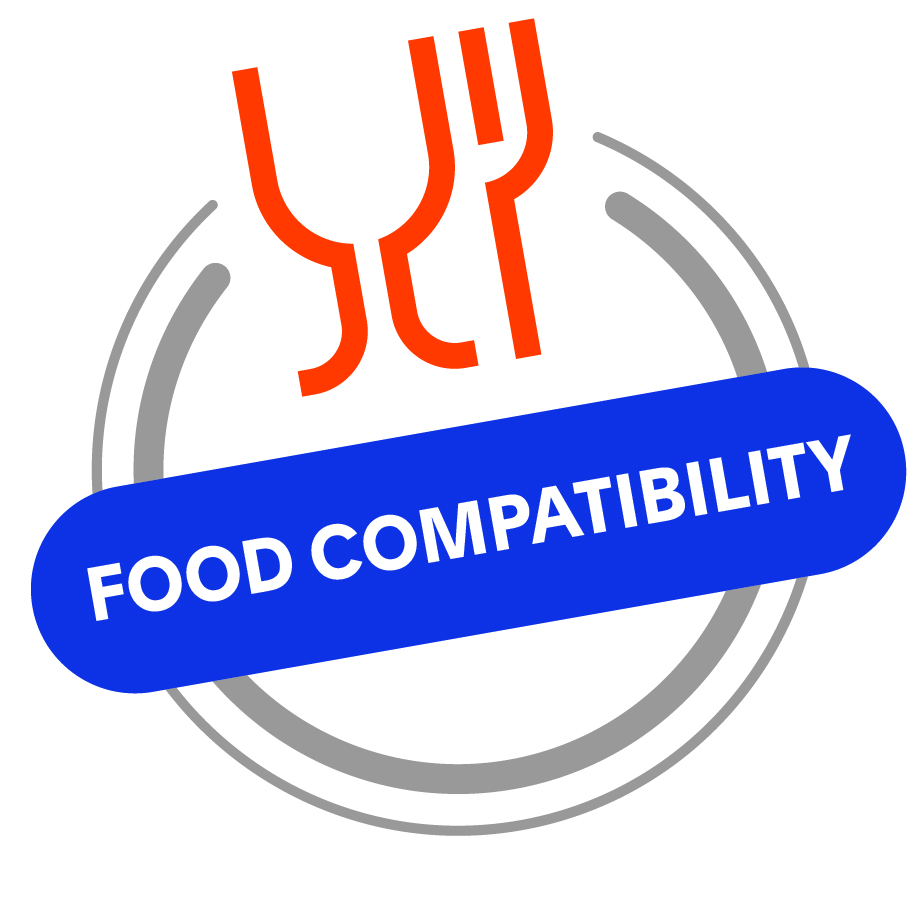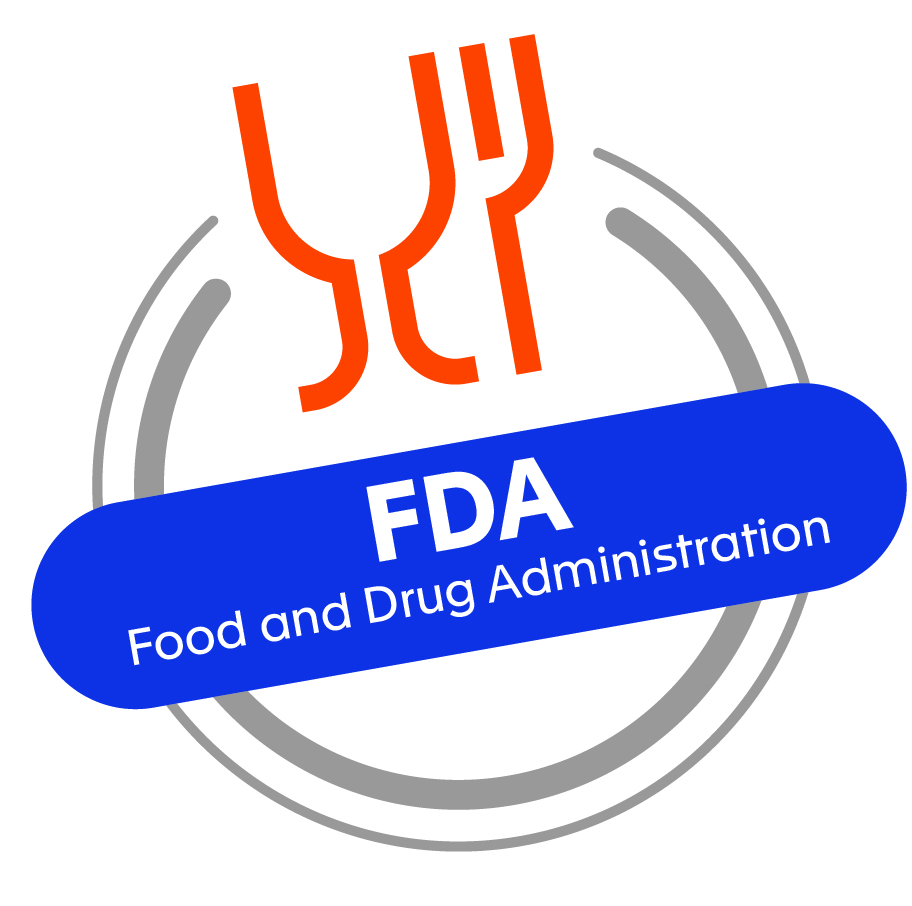 From rough semi-finished products to customised technical parts
---
UREFLEX® TM offers a high level of flexibility and covers all the needs of the agri-food industry, whether in the form of rough semi-finished products or customised technical parts.
Rough semi-finished products
Bars
Plates
Discs
Tubes
Cylinders
Customised products
Stoppers
Rings
Rollers
Seals
Bearings
Guides
Various applications
Sealing parts
Drive solutions
Protective elements
Damping and/or anti-vibration parts
Any other type of parts subject to heavy wear
Specifications
Hardness from 70 ShA to 95 ShA
Blue color
Would you like to have more information on our UREFLEX® range and more specifically on UREFLEX® TM Blue ? Fill in the form below to download our brochure
---
Our UREFLEX® solutions Discover our page dedicated to UREFLEX® Polyurethane
Contact us