CLOV project: EXSTO's innovative capacity at the service of a project that is emblematic of Total's expertise in deep offshore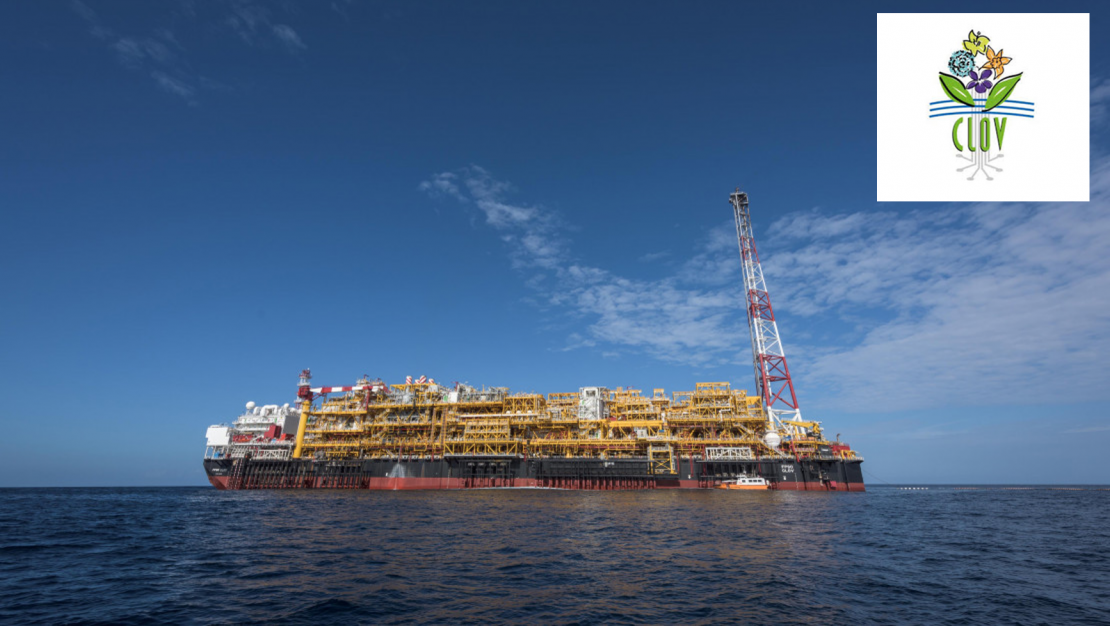 CLOV is above all an emblematic project of Total's expertise in deep offshore. It connects 34 subsea wells installed between 1,100 and 1,400 metres deep connected to a floating production, storage and offloading (FPSO) unit. It is under these difficult conditions that two types of oil - one more viscous than the other - are extracted simultaneously. As big as three football fields, the floating unit is capable of storing 1.8 million barrels of oil.
CLOV is also an international project whose equipment has been manufactured in South Korea, China, Singapore, Scotland, Norway, the Netherlands, the United States, France and Angola. At the peak of the activity, the project involved several thousand people, both at Total and among subcontractors of more than 25 nationalities.
source: www.total.com
EXSTO Challenge
The Exsto challenge #1: Replacing metal platforms that stiffen a binding tower from the seabed to the FPSO
The Exsto challenge #2: Qualify a plastic solution to eliminate some of the welding operations on a Yard in Angola.
Solutions deployed
a development and R&D phase where design and material have been worked on.
a prototyping and qualification phase of the products at CETIM.
an industrialization phase of more than 18 months.
---
months of assembly in Angola
---
Results
Technological breakthrough by developing an innovative product.
Elimination of corrosion problems
Thanks to the density of PU eight times lower than steel, our customer was able to achieve significant savings on all flotation elements, as well as on the design of the overall structure thanks to the weight reduction provided by EXSTO parts.
M€ savings for our customer
EXSTO, Perfecting Performance