New Dynamic Bend Stiffener: A major milestone for the EXSTO Group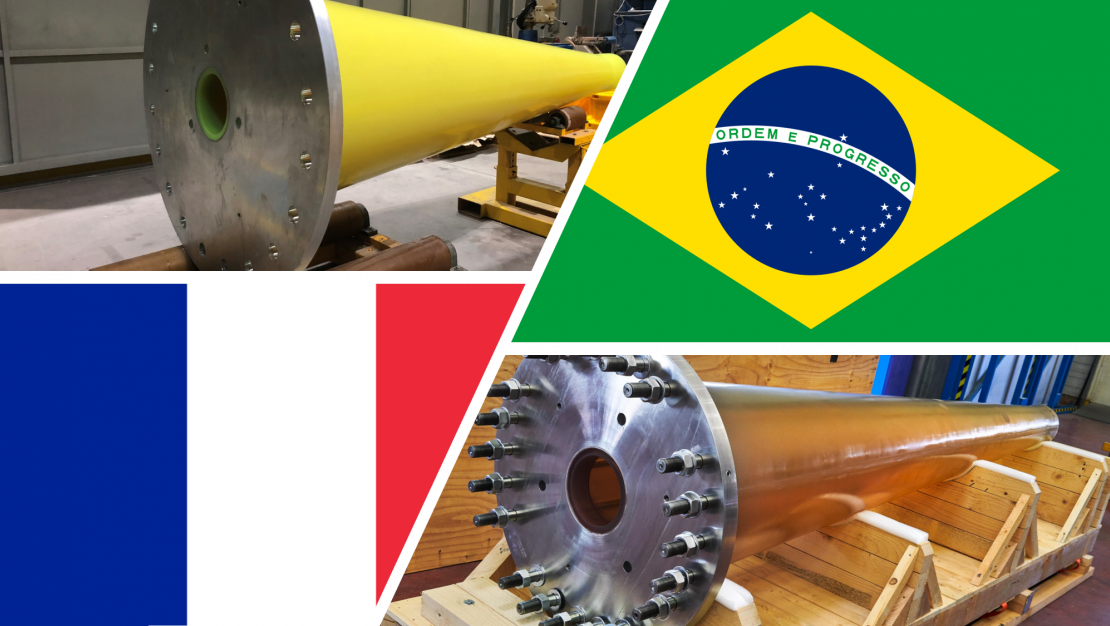 The month of November marks a major milestone for the EXSTO Group.
This month our plants in France and Brazil both made successful deliveries of the new EXSTO design Dynamic Bend Stiffeners for 2 projects in South East Asia and Brazil.
EXSTO is a manufacturer of dynamic bend stiffeners for over 20 years and in the final stage of obtaining type approval certification from Bureau Veritas to API17L.
These deliveries are the result of the hard work of the teams involved in developing and qualifying this new product.
Find our SUBSEA solutions