We are very pleased to announce the integration of STERNE into the EXSTO group, a perfect complement to become a world leader in high performance technical elastomer solutions.
Based in Cavaillon (84) and founded in 1996, STERNE specializes in the design and manufacture of assemblies, sub-assemblies and parts in Silicone molded by injection, compression or extrusion.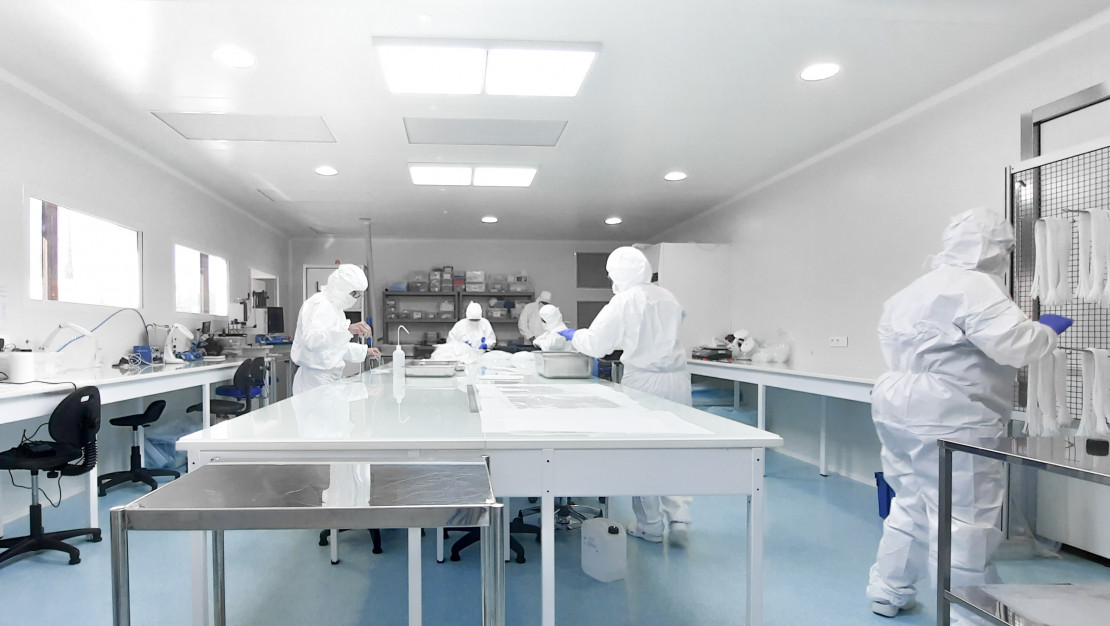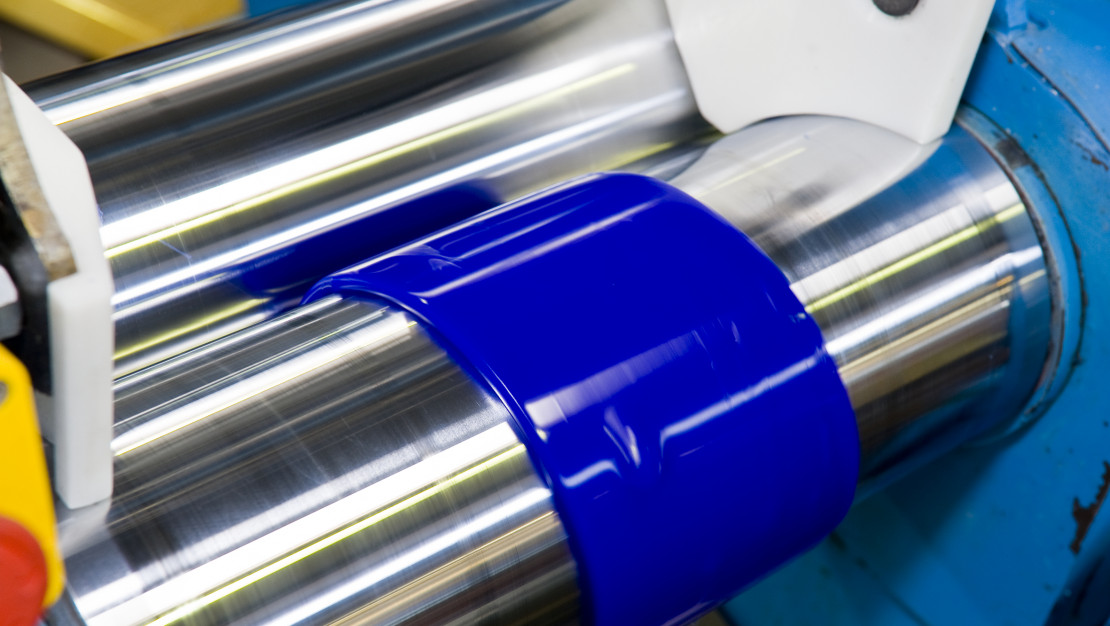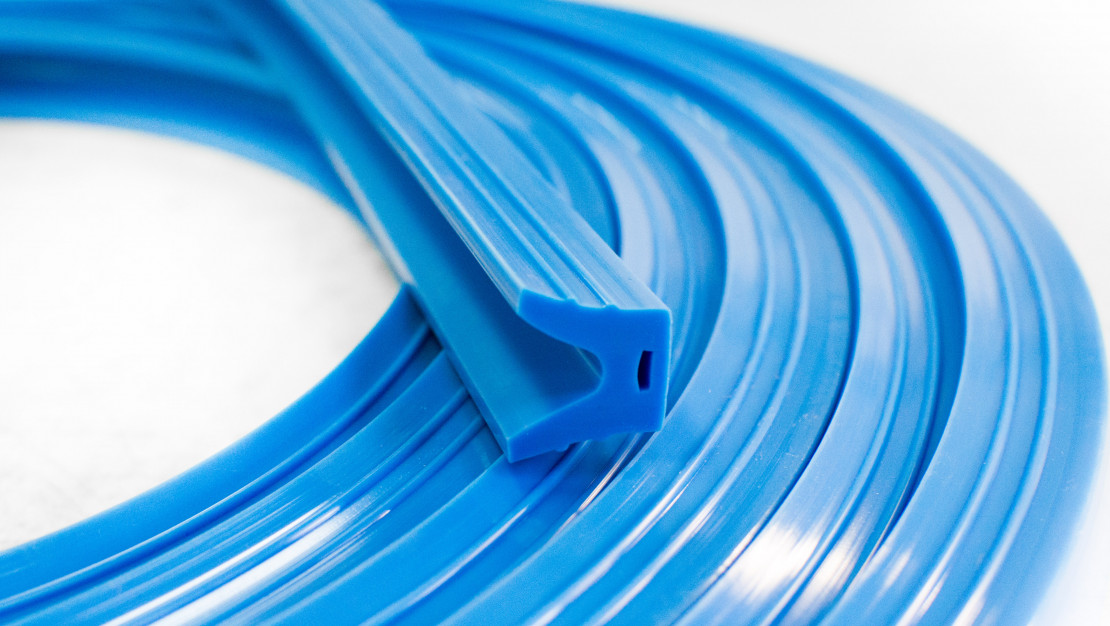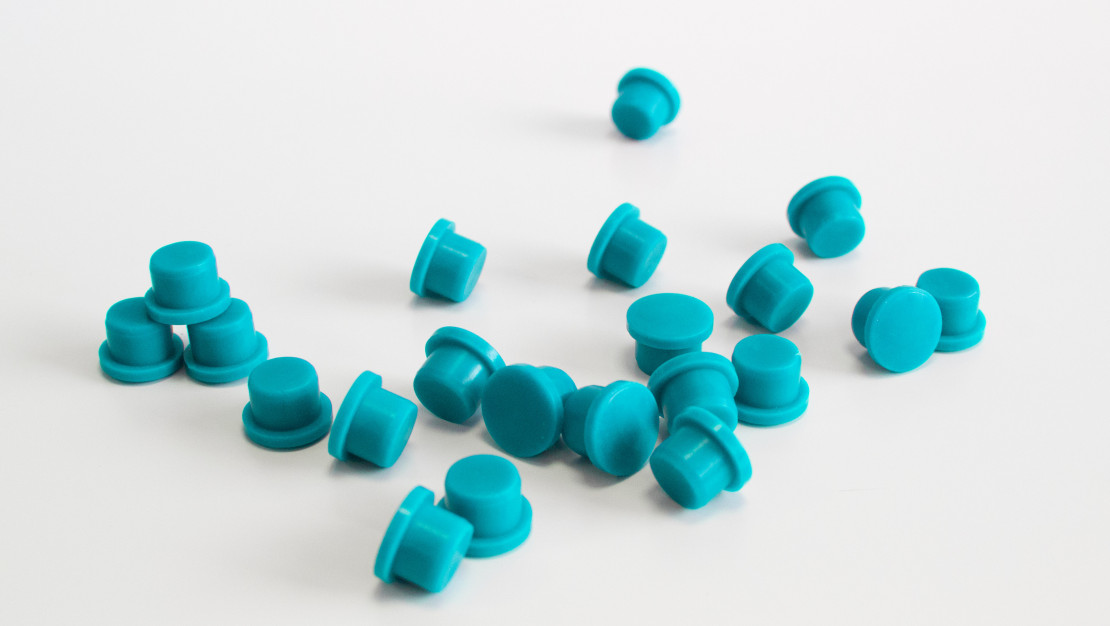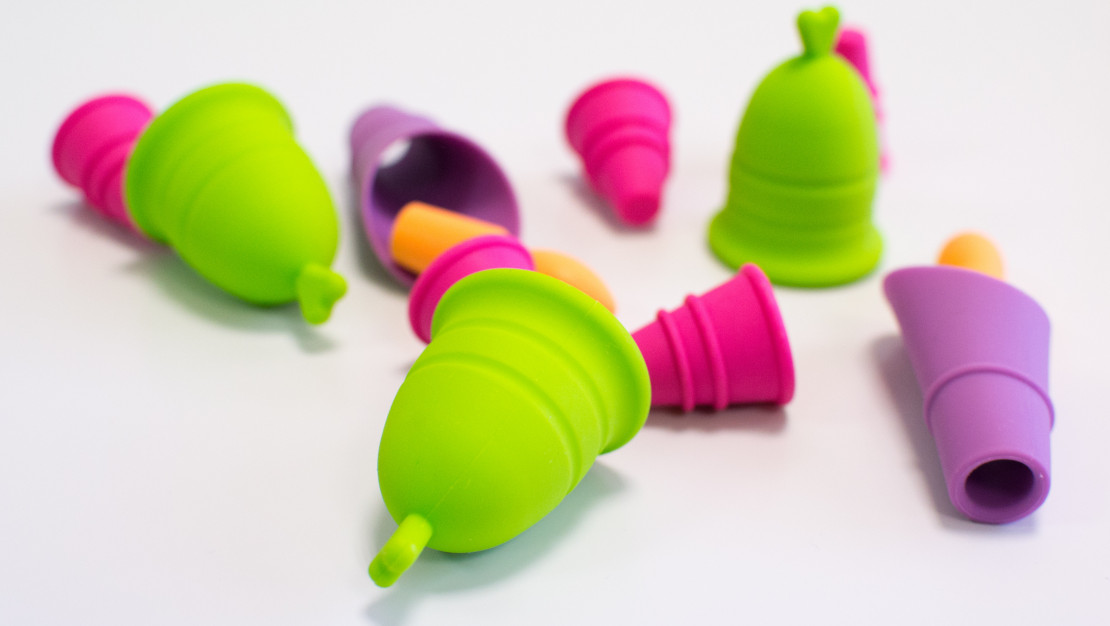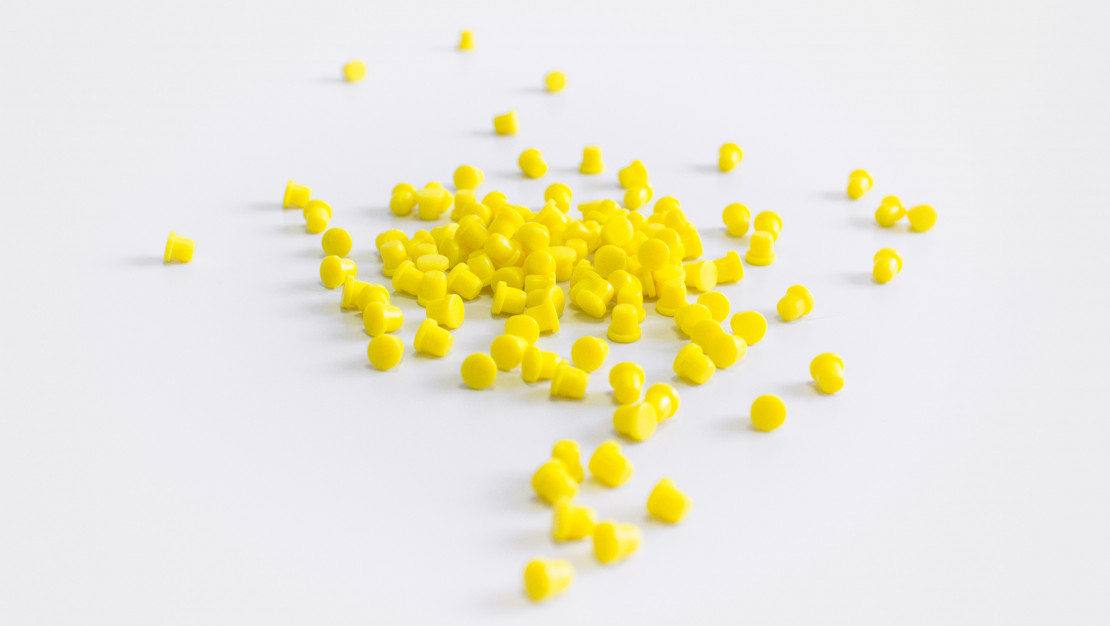 We share common values of Performance and Excellence, recognized know-how in the design and manufacture of highly technical items, cutting-edge industrial know-how, and a commitment to human values and the satisfaction of our stakeholders (customers, employees, suppliers and partners). STERNE's activities in the fields of Health, Space and Rail are perfectly complementary to those of EXSTO and its subsidiaries, particularly in the USA and Brazil, which now allows us to reinforce the technical and commercial offer.
This acquisition accentuates our progress towards industrial excellence, and opens up a strong potential for development both internationally and in new sectors of activity.
Our first challenge ?
Produce Silicone healthcare equipment in Brazil by 2023.
STERNE silicone rubber Visit the website