How our customer multiplied the lifetime of its product by 4?
Context
A major hydropower actor and concession holder of river locks, our customer was looking for a sealing system in a demanding environment.
Its need: Develop a custom seal used on a lock-filling valve.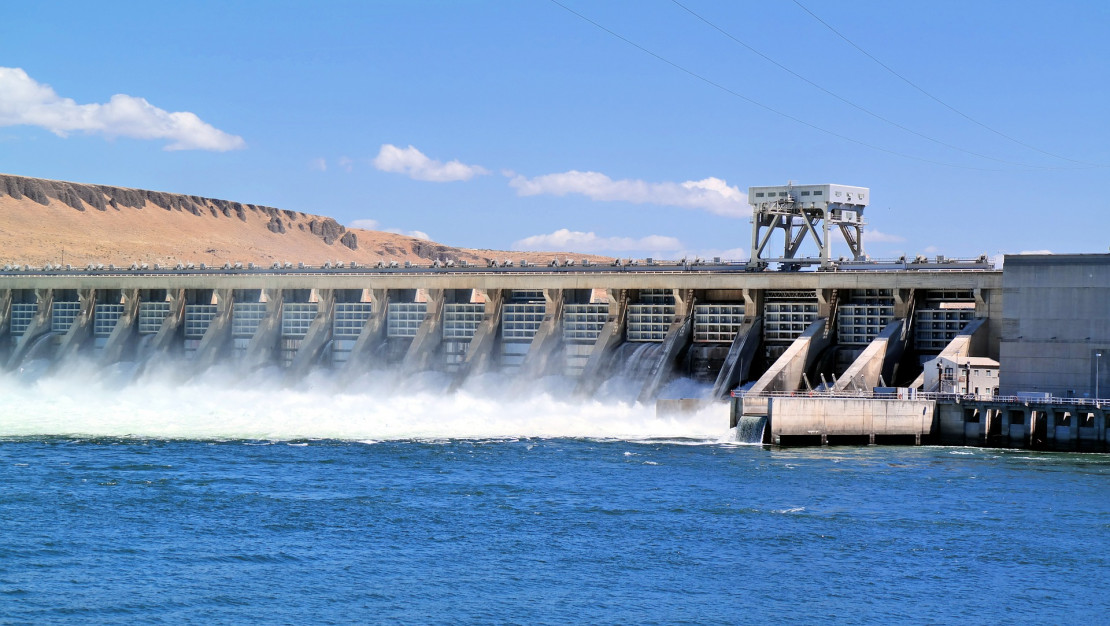 Issues
"Our issue was of several kinds: to find a more efficient system without however being aware of all the technical constraints applied to this sealing system and without having an overall vision of the possible solutions. We were dealing with a change of technology and were looking for the skills to help us analyse the situation and validate the need. The absence of certain technical data related to our system and the lack of information about the materials that could replace the current sealing system, which does not use polyurethane, led us to seek an expert and manufacturer in this field."
---
EXSTO Challenge
Exsto's challenge #1: assist the customer in formalising its need.

Exsto's challenge #2: select and qualify the most efficient polyurethane for our customer's application.
Solutions deployed
a support phase for expression of the need.
an R&D phase during which the design and material were worked on.
a prototyping phase with testing of different types of seals.
an industrialisation phase after validation of a design and of a material.
Results
Replacement of these lock valve seals is a complex and costly operation. Frequency of the maintenance operations has been greatly reduced, being divided by 4.
Besides the saving created, this performance has allowed our customer to improve its own quality of service, by increasing the lock's uptime.

EXSTO Perfecting Performance